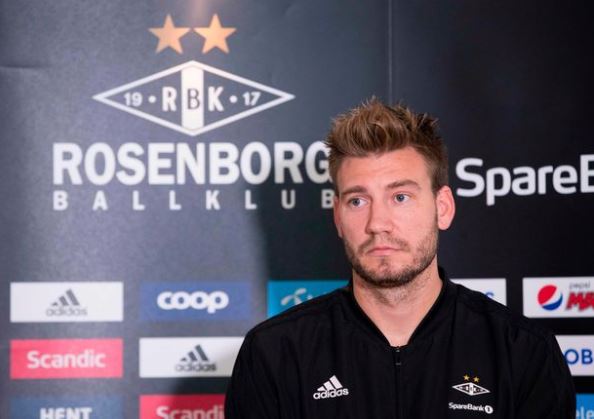 Former Arsenal forward Nicklas Bendtner will face time behind bars after dropping his appeal against an assault conviction.
The Danish international forward is now set to spend 50 days in prison after he was found guilty of assaulting a taxi driver in Copenhagen, having reportedly not paid the cab's £5 fare.
Bendtner - who was with his girlfriend at the time of the incident in September - admitted that he punched the driver, who suffered a broken jaw, and threw an object at him, but in court he claimed that he was provoked.
"I responded in self-defence," he said.
"I was surprised by it, but I hit him in the head with my hand.
"I thought the driver would hurt me. As we confronted each other, we lifted our arms at the same time, and I hit him first."
On Wednesday, the State Prosecutor of Copenhagen confirmed that they would not be appealing the guilty verdict, confirming that Bendtner would have to pay his fine of 1,500 kroner (£179) and go to prison.
It is not known when his jail sentence will start.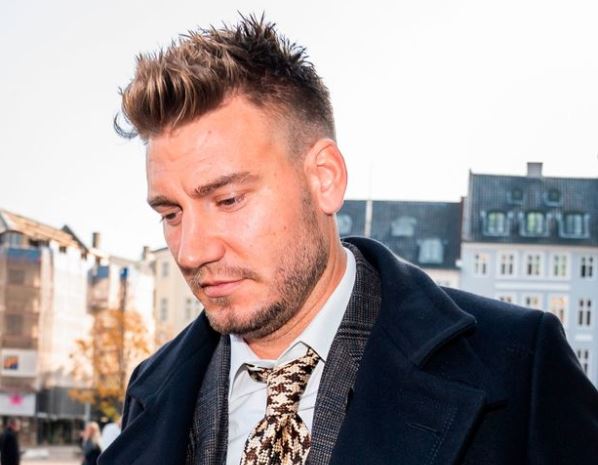 The incident was just the latest in the colourful career of the 30-year-old forward, who has also spent time at Birmingham City, Sunderland, Juventus, Wolfsburg and Nottingham Forest.
He is still contracted to Norwegian club Rosenborg and has scored 30 goals in 81 games for Denmark.
The forward scored 45 goals in 171 games for Arsenal but failed to win a trophy during his time at the club.