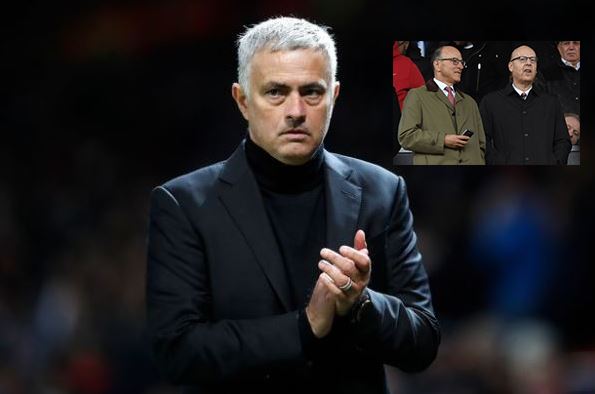 As seen by Game Yetu on English news outlet Mirror, Manchester United boss Jose Mourinho has been told to shut his mouth by the Glazer family – the club's bonafide owners.
Mourinho was two weeks ago charged by the English FA for using foul language after the Premier League tie against Newcastle.
After Man United had come from behind and won 3-2, Mourinho appeared to say something to the camera trailing him – words the FA believe were inappropriate.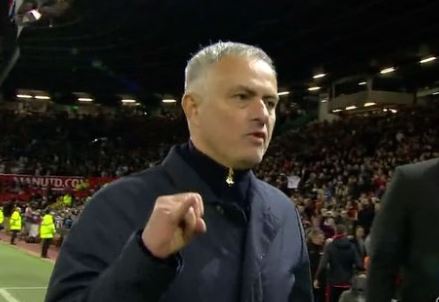 Now the Glazer family want the 'Special One' to button it to avoid ruining the club's worldwide reputation.
They have also warned that Mourinho's indirect feud with former player now pundit Paul Scholes could split opinion, thereby divide the entire fanbase.
Mourinho is understood to have uttered the words "fodas filhos de puta", which in English means 'f*** off sons of b*****s" as he walked down the touchline after the win against Newcastle.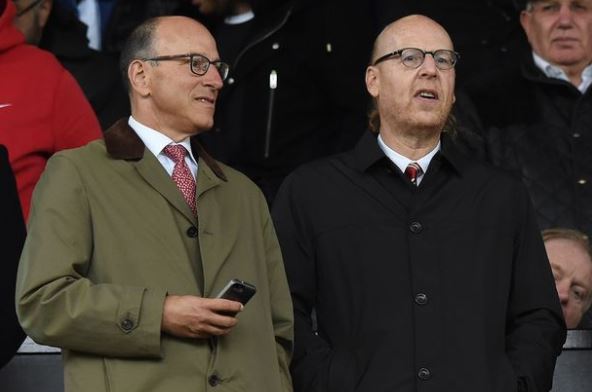 Man United fell victim to Juventus on Tuesday, going down by a solitary Paulo Dybala striker at Old Trafford in the Champions League.
Mourinho lauded his players' second half performance but also recognized the quality and stability The Old Lady of Turin possessed.
"Juventus is a different level of quality, I have to be honest. A level of quality, stability, experience, know how. The base of the team they have Bonucci and Chiellini. That's the base that allows them to play with the freedom in attack," said Mourinho after the defeat.