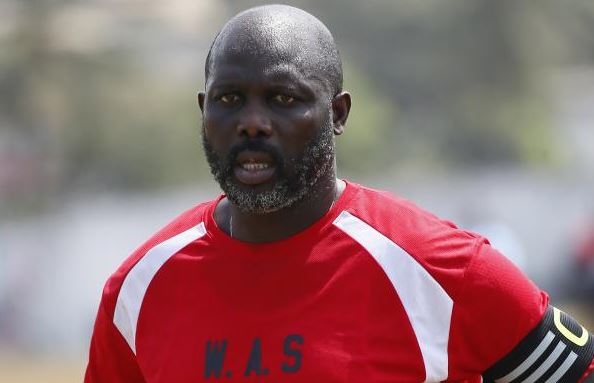 At the age of 51, Liberia President George Weah put his soccer boots back on to feature for his country in an international friendly match.
Weah played for 80 minutes before going off as Liberia lost 2-1 to Nigeria in Monrovia on Tuesday, September 11.
The friendly match was organized in order to retire Weah's iconic jersey number – 14. Fans were shocked to see the former World player of the year lead his team onto the pitch, 16 years after his last appearance.
As he was being subbed off in the 80th minute, a round of applause rang across the whole arena.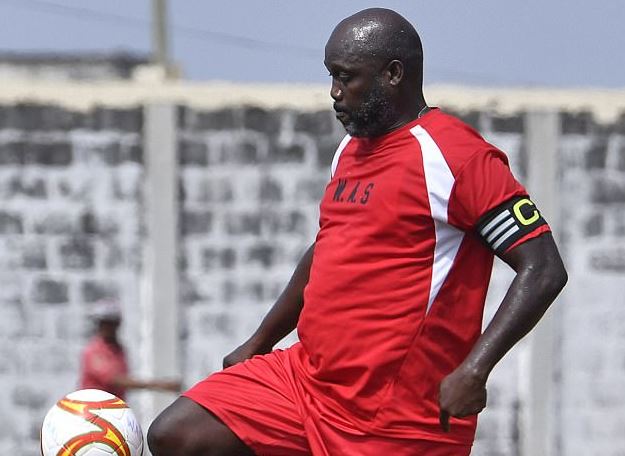 Weah is the first African Footballer to ever win the prestigious Ballon d'Or (FIFA World Player of the Year) award.
Henry Onyekuru and Simeon Nwanko were on target for the Super Eagles before Liberia pulled a goal back courtesy of Kpah Sherman.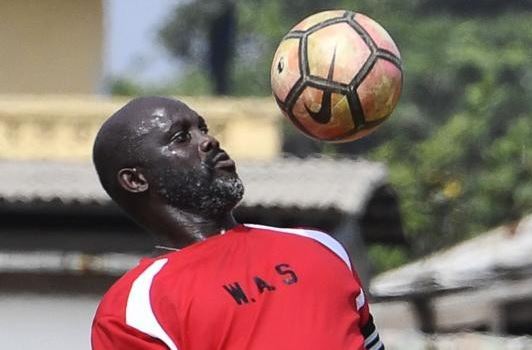 During his stunning career, Weah managed to play for Chelsea, Manchester City, Monaco, Paris St Germain and Marseille.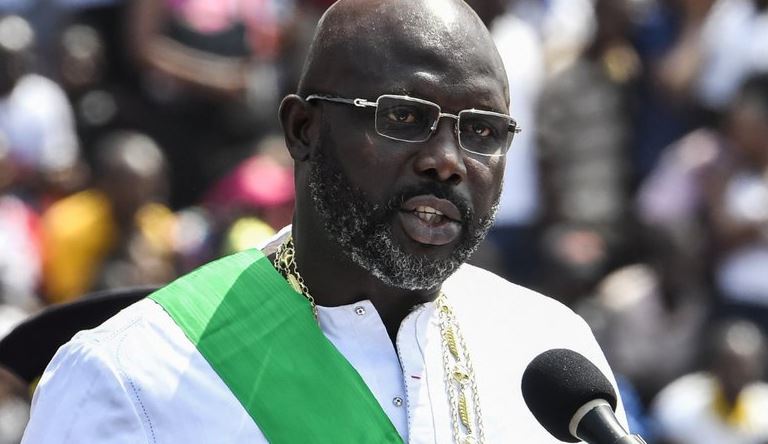 His popularity and achievements as an African footballer helped him secure Liberia presidency in December 2017.