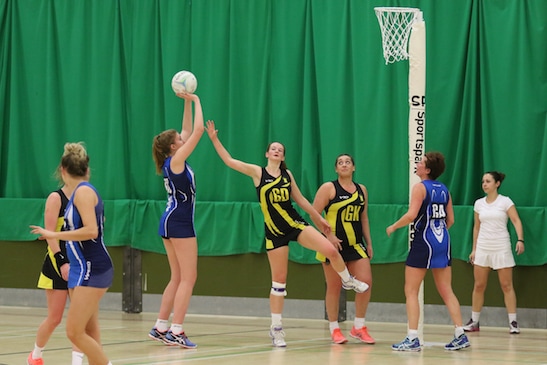 International Netball Federation (INF) have promised to help Kenya develop the sport from the grassroots level.
Joan Smit, Africa Regional Development Manager, said INF is determined to raise the level of netball in Kenya.
"We, as the global body, are excited to see the Kenya team participate in the continental level for the first time in the last ten years. From next year, INF will start training Kenyans technical officials, umpires and coaches and this will elevate the game and perhaps put Kenya in the world ranking," said Smit.
"Kenya has the potential to be at the par with the rest of the World."
[Dennis Okeyo in Lusaka, Zambia]