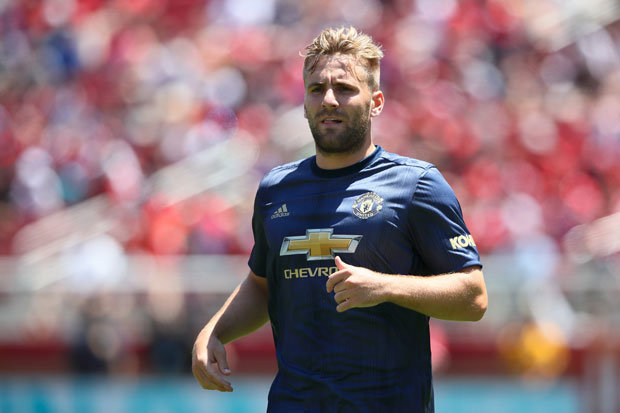 Manchester United star Luke Shaw has been heavily linked with a move away from Old Trafford after falling out of favour under Jose Mourinho.
The left-back found himself under a lot of criticism from his boss last season despite helping the Red Devils advance to the semi-finals of the FA Cup after beating Brighton. Luke Shaw was replaced by Ashley Young at half-time and Mourinho claimed that the 23-year-old was not aggressive enough.
The England international was sidelined by Mourinho throughout last season with Young becoming the club's first choice left-back.
In an interview this week, Shaw boldly admitted that he wants to fight for his place in Mourinho's squad. He also insisted that the he has the backing of the boss.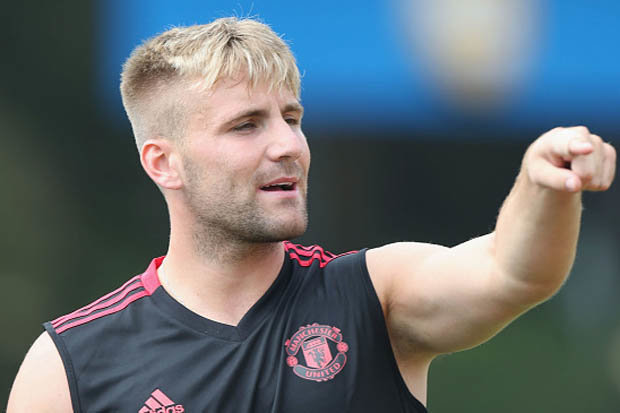 The former Southampton star has started all United's pre-season matches and he is proving his fitness.
According to UK Sports Outlet Metro, the Red Devils are prepared to offer him a new deal but he says he won't sign any new deal until he proves he deserves it.
''I don't think I would want to sign a contract right now,' said Shaw.
'I want to prove to people that I deserve a contract. I don't want one because maybe in the next year or so I'm a free agent, so maybe they might look to tie me down for that.
'I want to sign a contract because I deserve it and the club want me to sign one.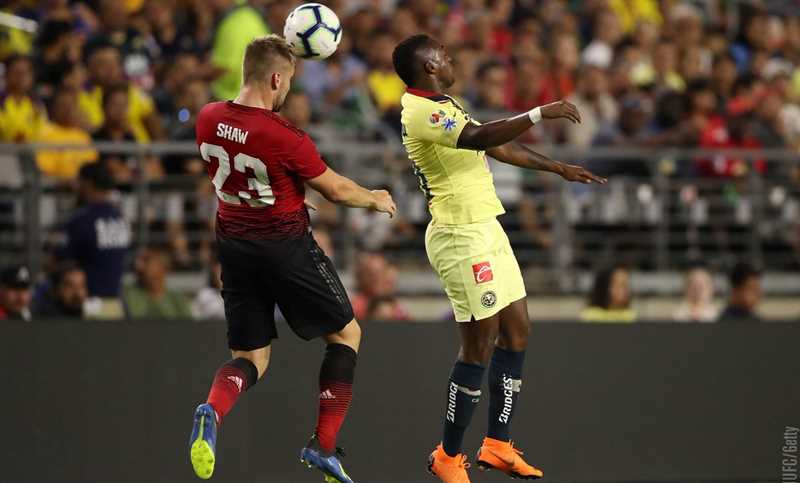 'I've spoken with them and I've spoken with the manager. I've had discussions and meetings. I know they believe in me and if they really wanted to, they could have cashed in before it's got to the final year.
'Sitting in front of you now, I really do believe that I'll make it here. I feel confident and I believe in myself, I honestly do.
'I would have walked away already and allowed the club to pursue someone else. Even if they did pursue another left back, I'd still fight for my place and I'd be ready for whoever wanted to come and try to play left back. I'm going to fight for it this year and I want to be in that starting XI.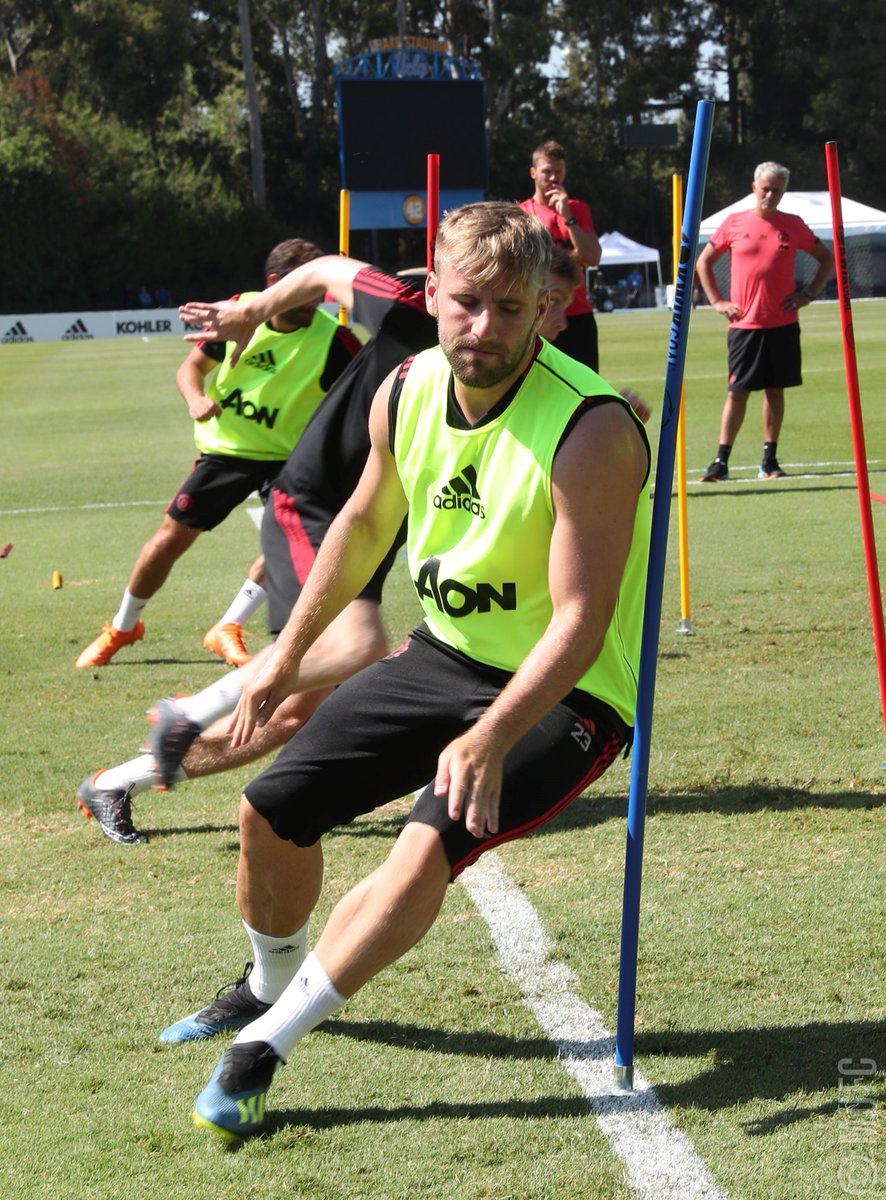 'It would be easy to give up, especially after the year I've had where many things happened on and off the pitch. It would be easy for me to quit and say I want to go. But I believe I've got what it takes to be a Manchester United player, and that's why I'm not giving up.
'If the manager says, "You're not a player for Manchester United, you're not a player for me", then I'll totally accept that and go to find another place. But until he says that I will keep fighting until the very last step.'