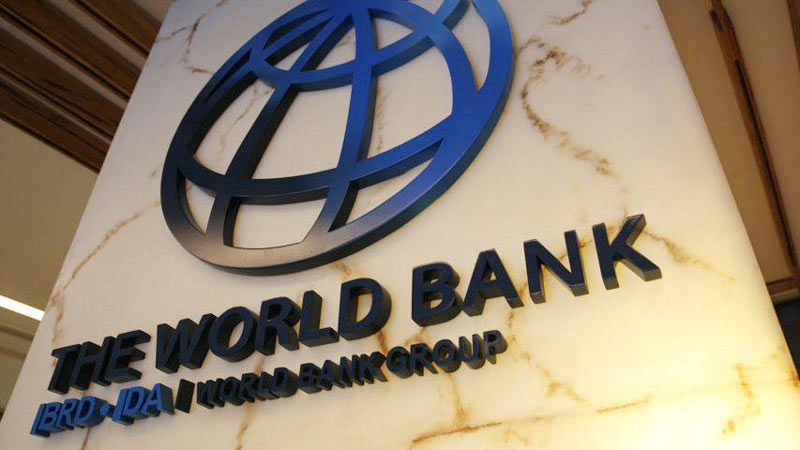 The World Bank has faulted Kenya's efforts at combating poverty, noting that they fell short compared to its poorer neighbours Tanzania and Uganda.
In a new report, the bank says Kenya also has a relatively high poverty rate compared to its peers in the lower middle-income group.
Despite an average economic growth of 5.3 per cent between 2005 and 2010, Kenya remained highly unequal with the growth not bringing down the poverty levels.
"At twice the average, Kenya's poverty rate is still high for a lower-middle income country, a group that Kenya joined only in 2015," says the report, which relied on the Kenya Integrated Household Budget Survey 2015/16 for its findings.
The report, published in May 2018, is titled Fiscal Incidence Analysis for Kenya.
For every one percentage increase in per capita income, there was only a 0.57 corresponding reduction in poverty, according to the report - meaning that Kenyans are hardly feeling the impact of economic growth.
"This leads to the obvious question of what can be done to make economic growth more pro-poor in Kenya," says the report.
To better combat poverty, the World Bank proposed an increase in cash transfers to vulnerable citizens.
The Kenya Integrated Household Budget Survey 2015/16 by the Kenya National Bureau of Statistics (KNBS) found that more than a third of Kenyan households, 36.1 per cent, are poor - a situation where people cannot meet the minimum requirement on food, clothing and shelter.
This means that 16.4 million Kenyan households are poor.
President Uhuru Kenyatta, having used most of the Government's finances on infrastructure during his first term, has now turned to universal healthcare, food security, low-cost housing, and job creation to cement his legacy in the second term.
In the current financial year, Treasury allocated Sh26.4 to vulnerable groups under the National Safety Net (Inua Jamii) Programme.
A big fraction of the money will go to elderly persons who will get Sh17.3 billion, orphans and vulnerable children Sh7.9 billion and persons with severe disabilities Sh1.2 billion.
Overall, Kenya's tax and transfer system reduces inequality with each intervention.
"The Gini index of real pre-fiscal income per adult is 0.362, falling to 0.336 after direct taxes and transfers, 0.328 after indirect taxes, and 0.297 after public education spending," says the World Bank in the report.