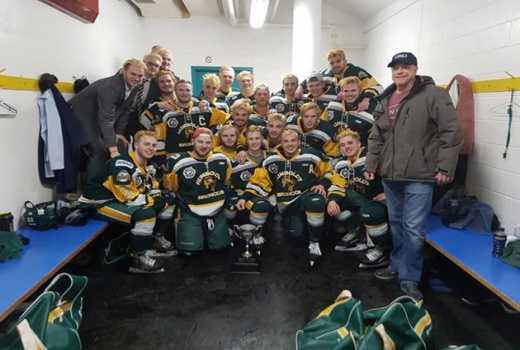 Junior ice hockey team known as the Humboldt Broncos travelling on Highway 35, north of Tisdale, Canada had their bus collide with a lorry claiming 14 lives on Friday evening.
The police in Canada confirmed 28 people were on the bus and at least 14 died including the driver. The other 14 were rushed to the hospital where three are in critical condition.
Canada's Prime Minister Justin Trudeau sent his condolences to the families with a statement on twitter; "I cannot imagine what these parents are going through".
I cannot imagine what these parents are going through, and my heart goes out to everyone affected by this terrible tragedy, in the Humboldt community and beyond. https://t.co/2cIn2CTy08 — Justin Trudeau (@JustinTrudeau) April 7, 2018
The accident occurred at around 16:00 local time (23:00 GMT) as The Humboldt Broncos were on their way to take part in a play-off game against the Nipawin Hawks.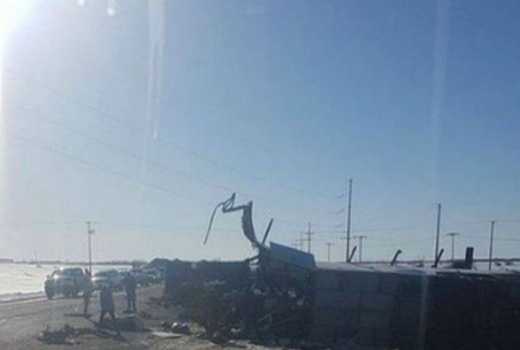 According to their team list, the players are aged between 16 and 21.
The team president Kevin Garinger released a statement of support to the families of the victims; "Our Broncos family is in shock as we try to come to grips with our incredible loss."
Rivals Nipawin Hawks' president Darren Opp also was quoted by BBC saying, "It's a horrible accident, my God, it's very, very bad.
"There's uncles and moms and dads waiting to hear whether their sons and nephews are OK."