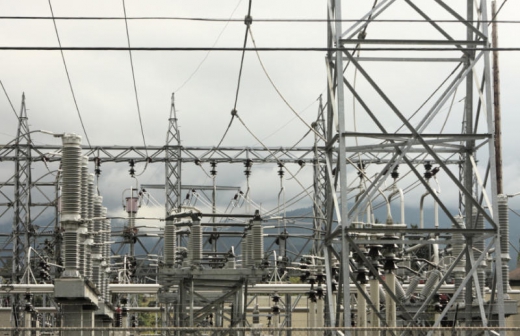 State-owned power generation company KenGen has announced a multi-billion-shilling project to renovate the Eburru power station and increase its production by tenfold in the next two years.
According to the company, plans are under way to increase the current power production from the 2.4mw plant to 25mw between 2018 and 2019.
Already plans are under way to construct a 140mw Olkaria V power plant starting next year with the President Uhuru Kenyatta expected to launch the project before this Christmas.
According to Geothermal Resources Development Manager Peketsa Mangi, geo-scientific studies were already under way in Eburru.
He said the company would drill more wells in the area so as to reach the targetted power capacity in two years.
He added that KenGen plans to increase geothermal power production by 292mw in three years as part of reducing the reliance on thermal and hydropower.
"The 140mw project will be launched before the end of the year, hopefully by the president, before construction which is funded by JICA starts early next year," he said.
Mr Mangi said the country geothermal potential stood at over 10,000mw, adding that the Government was keen to tap it.
"Currently, geothermal is contributing 1,632mw to the national grid and this is set to increase in the coming years due to the commitment by the Government and development partners," he said.
He noted that currently, geothermal contributed to 51 per cent of power used in the country adding this is one of the main reasons that the cost of electricity has come down.
"We have seen the cost of electricity in the country drop by over 20 per cent in the last one year and this is due to the move to increase geothermal power and reduce thermal power," he said.
The official, at the same time, denied that the company planned to evict families residing in the geothermal-rich region.
He termed as unfounded claims by the community, noting that the location where the Olkaria V power plant would be constructed was currently unoccupied.
"We do not have any plans to evict any community as alleged by some of their leaders whom we always engage in case there is any upcoming project," he said.