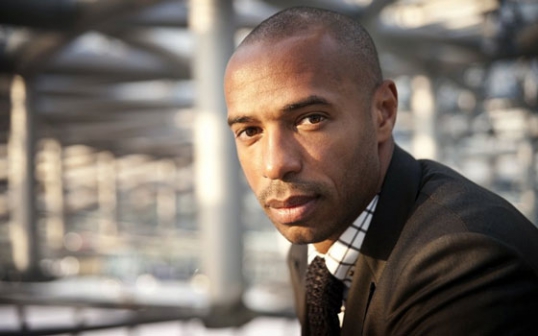 Arsene Wenger today hit back at Thierry Henry - and accused the Arsenal legend of joining the prawn sandwich brigade.
Former Gunners striker Henry, who is now on Arsenal's academy coaching staff,claimed he has never known the fans so angry after the midweek defeat to Swansea.
Henry, who is also a Sky Sports pundit, has his own executive box at the Emirates Stadium.
But Wenger bit back at Henry and they may now have an awkward conversation at the club's training ground today.
"Thierry Henry has his opinions," said Wenger. "He has not found the measurement of the fans' angriness, of 60,000 people straight away because he sits in the best seats of the stadium."