Akisa Wandera: I still believe Madaraka Day celebrations in Kisumu amid Covid-19 were a mistake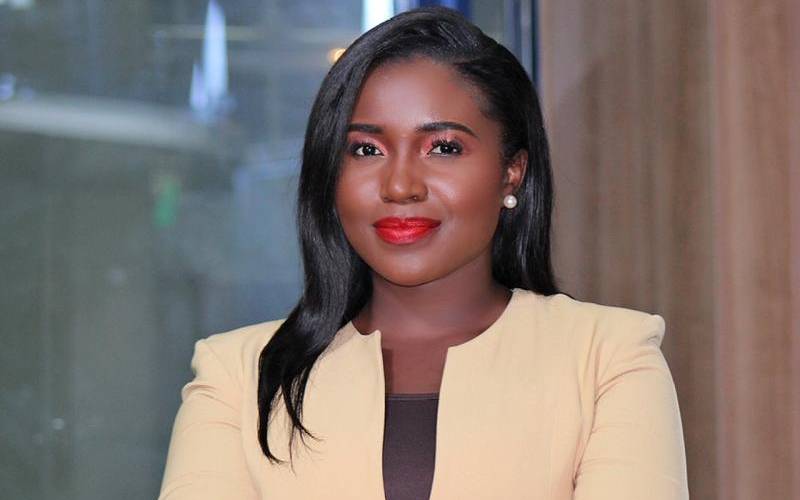 In my last article on this column, I wrote that the Madaraka Day celebrations in Kisumu were unnecessary, reckless and exposed the locals to Covid-19.
The situation was made worse by the looming fourth wave and an Indian variant that could push the statistics in the region higher.
Journalists who held a similar view were attacked and called alarmists who are exaggerating the extent of the covid-19 damage. And this was not the first time these sentiments were being shared.
Others were of the opinion that the celebrations were of national importance and, therefore, a necessity for the leaders and the locals. I still strongly hold that it wasn't. If anything, it was a case of putting the lives of the residents at risk.
Barely two weeks since that humongous gathering, the Government has admitted that indeed the Madaraka Day fete is to blame for the Covid-19 spike in Kisumu and its environs.
In a statement to newsrooms, Acting Health Director-General Patrick Amoth said Covid-19 cases in Nyanza and surrounding counties are expected to rise in June and July.
According to Dr Amoth, the recent celebrations and increased intercountry movements during the Madaraka Day fete in Kisumu maybe linked to the upsurge.
The lives of thousands of locals in Kisumu and beyond are now at stake. The Health ministry says the Indian variant is highly infectious and with numbers soaring, one wonders why the national leaders insisted on holding the event at a time the country was just coming out of the Third Wave and preparing for a Fourth one.
What happened to the Covid-19 guidelines prohibiting public gatherings? Are they just cosmetic or applied selectively?
Who will take responsibility for putting lives at risks? When hospitals start filling up and the number of deaths rise? Is it our leaders or the residents? Will their deaths be just another statistics?
Not to spell doom on the impending Fourth wave, but if what happened during the Third wave is anything to go by, then we have reasons to be worried.
The leaders have the resources to get the best treatment unlike many of us. Many of us will have to with Harambee, prayers and crossing of fingers to get through when covid-19 knocks on our doors.
The Ministry of Health has, in the meantime, cautioned residents of Nyanza and surrounding regions of Kisumu, Siaya, Homa Bay, Kisii, Nyamira, Migori, Busia, Vihiga, Bungoma, Kericho, and Bomet of the risk of contracting Covid-19 urging them to remain vigilant in observing health guidelines.
But at this point, just how much can be done? We are a nation that refuses to learn from past lessons and will likely pay dearly for it.