Benson Osinya with his son Satrin after doctors gave him a clean bill of health at Kenyatta National Hospital, Wednesday. [PHOTO: JEFF OCHIENG/STANDARD]
By ABIGAEL SUM
NAIROBI, KENYA: The smile lighting up his face as he played excitedly with toys Tuesday was the clearest evidence yet that Baby Satrin has conquered the terrorists who buried a bullet in his head.
The Standard caught up with baby Satrin Osinya at Kenyatta National Hospital Tuesday, one week after the bullet lodged in his head was removed.
And he flashed a radiant smile, rolling his toys on the floor, a far cry from the moving photograph of him in bloody clothes, carried by his terrified brother.
And baby Satrin is ready to go home, perhaps as early as today. After surviving a deadly ordeal, he is now a happy, playful boy, with no clue of what has happened the last few weeks, or how close he came to dying.
His mother took the heaviest impact from the bullet fired by gunmen, who brazenly attacked Likoni Church in Mombasa last month. She was laid to rest last week and it will be some years before her baby will come to appreciate the bitter truth.
Tuesday, in his room at the Kenyatta National Hospital, Baby Satrin was busy playing with his toy cars and moving around.
Immediately we entered his room, he giggled, happy to see visitors, something he has become accustomed to.
"When I first heard the breaking news that Satrin's operation was successful, I was so happy. I still am," said his father Benson Osinya, who had sleepless nights after the fateful Likoni church attack. He can now heave a sigh of relief as doctors are expected to sign his discharge papers today.
DOUBLE TRAGEDY
"Since I got pictures of the bullet and Satrin after the operation that afternoon, my heart is settled," he said.
During the interview, Baby Satrin stubbornly asked for a phone and when he was not given, he let out a cry just to have his way.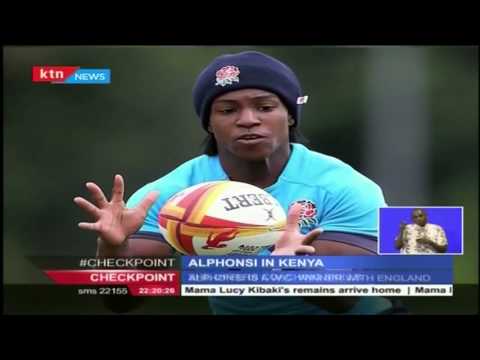 Retired Rugby lady veteran Alphonsi believes in Kenyan Rugby ladies team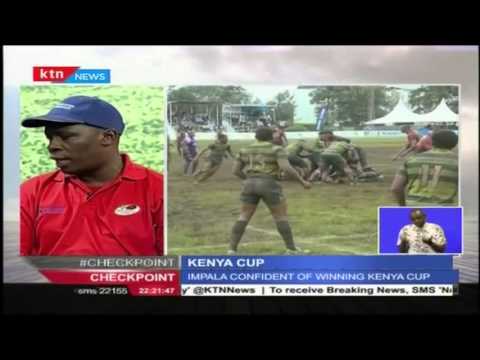 Impala Saracens coaching Director Fred remains confident of a win against Kabras Sugar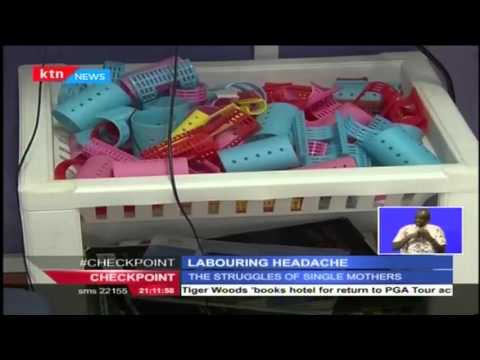 Labouring Single Mothers talk of their parenting turmoils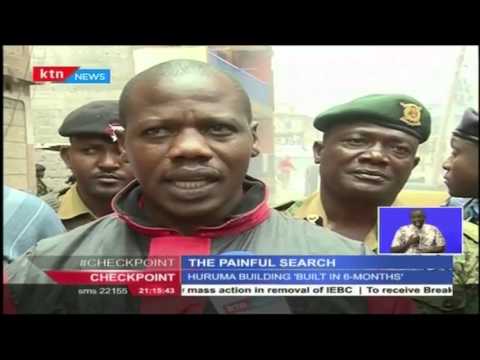 Optimistic Relatives painfully search for bodies after the Huruma tragedy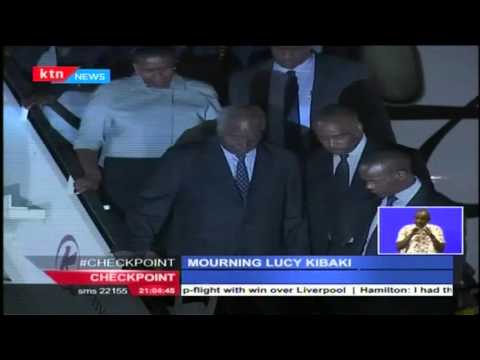 The late Mama Lucy Kibaki's body arrives at JKIA and Uhuru declares 3 days of national mourning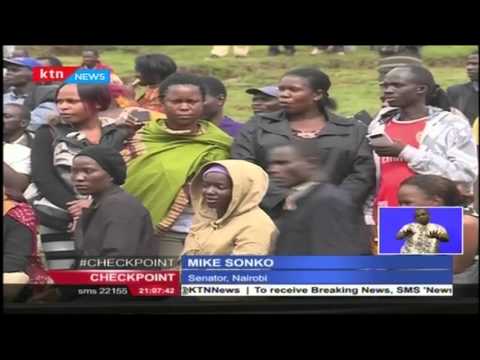 President Uhuru and Opposition Leaders fail to turn up at Labour Day celebrations