Former US President George W. Bush (left) with former first lady Hillary Clinton who is expected will be the Democrat's flag bearer in the 2016 elections. A brother to the former president is said to be considering contesting for the Republican ticket.
U.S: By all appearances, former Florida governor Jeb Bush is a man on a mission.
His itinerary for the next several weeks includes stops in Tennessee, New Mexico and Nevada to appear with Republican candidates in this fall's elections or help them raise money for their campaigns.
And then he speaks at a dinner ahead of a Republican Jewish Coalition meeting featuring several potential Republican presidential contenders at the Venetian Hotel in Las Vegas. The hotel is owned by casino magnate Sheldon Adelson, who gave over $100 million to Republican candidates in 2012.
So what, exactly, is Jeb Bush up to? Could Bush, 61, the son of a U.S. president and the brother of another, quietly be laying the groundwork for a historic attempt to become the third member of his family to occupy the White House?
When Bush is asked if he will run in 2016, he deflects, saying he will decide by the end of this year based on family considerations and whether he thinks he can run "joyfully."
Bush's spokeswoman, Kristy Campbell, declined to comment.
But several other people close to him say that now more than ever, there are signs he might look past several potential hurdles - including polls that suggest Americans are not exactly enthralled with the idea of another President Bush - and seriously consider stepping into the fray.
At this point in previous election cycles when his name has surfaced, Bush has told friends, staffers and fellow Florida politicians that he would not run. However, he "has not given anyone the wave-off at this point" for 2016, said a Washington-based Republican strategist familiar with Bush's discussions about the presidency.
To the contrary, this strategist said, Bush has in place an "inner circle" of fewer than a dozen people who are in regular contact with him weighing the pros and cons of running. "They are at the beginning of a very serious conversation."
A former Bush campaign aide who remains in contact with the former governor said this year's speculation is more warranted than that in previous years: "He's really giving it true consideration. Possibly if you'd asked two years ago, we'd say, 'Oh gosh, I don't think he'd do this.' But I think he's giving it a real, serious look now."
Former Republican senator Mel Martinez of Florida, who was secretary of housing and urban development during the presidency of Bush's brother, George W. Bush, said that in Jeb Bush's south Florida there is a growing belief among political observers that he is leaning toward joining what promises to be a crowded field of Republican presidential contenders.
Republican strategists said that Bush - whose eight years as Florida's governor ended in January 2007 - could change the dynamic of the Republican nomination battle and provide a defining moment for a party struggling with a divide between conservative Tea Party activists and more moderate members of the Republican establishment.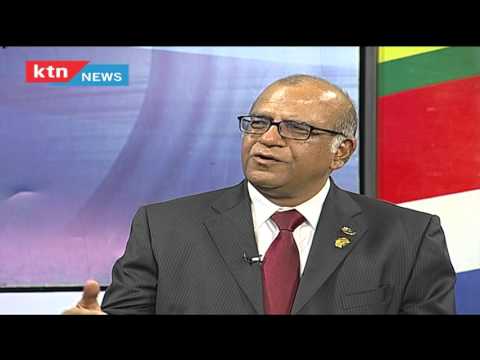 Business Today 29th April 2016 Chase Bank reopens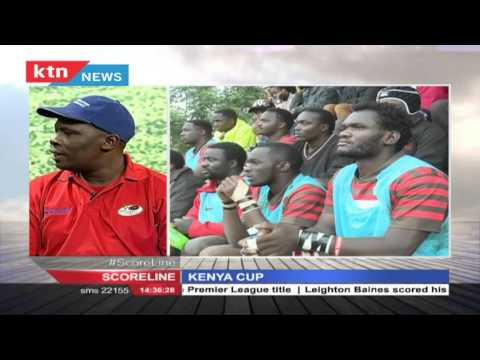 Scoreline 1st May 2016 - Kenya Cup Rugby Tournament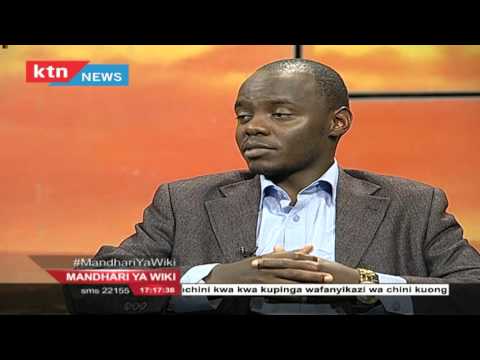 Madhari ya Wiki 1 Mei 2016 Uongozi wa Vijana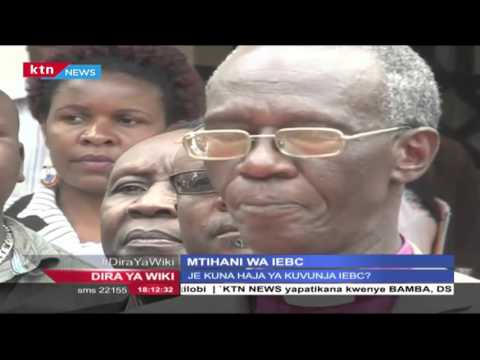 Dira ya Wiki 29 Aprili 2016 Makanisa yataka IEBC watoke ofisini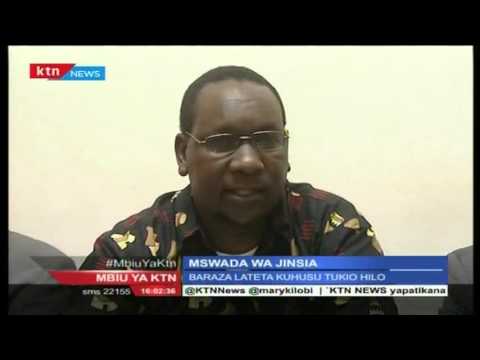 Mbiu ya KTN 2nd May 2016 Mswada wa Jinsia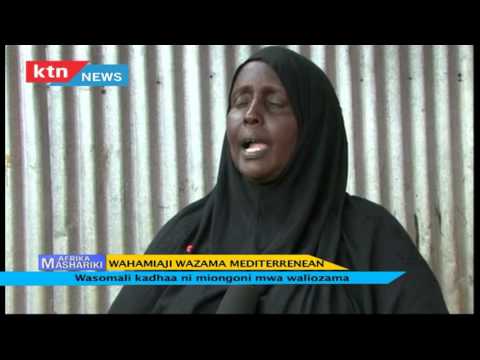 Afrika Mashariki 1 May 2016 Vita dhidi ya Uwindaji haramu