A Rwandese Class Four pupil explains to Kenyan members of the House Committee
on Education how the laptops for schools programme in his country works.
[PHOTO: JONAH ONYANGO/STANDARD
By AUGUSTINE ODUOR
The government has been advised to fully involve all education stakeholders in the implementation of the Standard One pupils' laptop programme if it is to succeed.
Rwanda Minister for Education Vincent Biruta said people living around schools are major stakeholders who must be sensitised ahead of the project roll-out next year.
He said the county governments' administration structures must be used to engage local communities for them to appreciate the place of laptops in their children's learning.
"These groups, once educated, will play a key role in ensuring security of these machines. They must, therefore, be made to understand the value and worth of the laptops in their children's education," he said.
Role of teachers
Biruta was addressing 26 members of the House Committee on Education, Science and Technology in his Kigali office last week.
He challenged the MPs to support the implementation of the laptops programme for the good of the children.
He said the programme transforms the role of the teacher in curriculum delivery and urged MPs and groups opposing ICT integration in schools to offer an alternative.
Rwanda, through the One Laptop Per Child (OLPC) programme, and the House committee in partnership with the Institute of Capacity Building of Mt Kenya University, organised the visit.
The minister, who has been at the centre of implementation of OLPC for four years, said their programme has been successful because the community supported the project.
Content development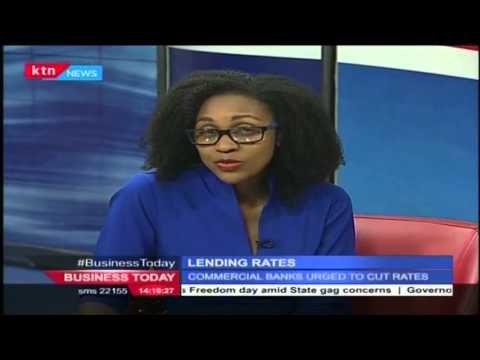 Business Today 4th May 2016: Lending rates with Economist Kariithi Murimi
COMMAND YOUR MORNING Episode 676 19th April 2016
COMMAND YOUR MORNING Episode 675 18th April 2016
COMMAND YOUR MORNING Episode 67113th April 2016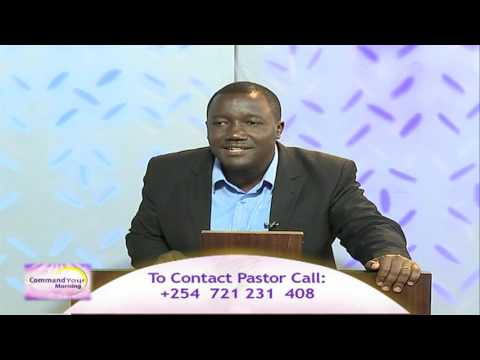 COMMAND YOUR MORNING Episode 669 11th April 2016
COMMAND YOUR MORNING Episode 667 9th April 2016