Armoured personnel carriers leave Westgate area after the end of operation against terrorists. [PHOTO: standard]
By JAMES MBAKA
KENYA: Apparent contradictions in official accounts of the four-day siege on the Westgate Mall have put authorities on the spot.
A classic example was who started the fire that caused plumes of thick black smoke that billowed from the building on Monday. Initially, authorities claimed security forces had done it as a tactic but they later blamed it on the attackers.
At some point, senior government officials and security operatives contradicted each other in the open and then made belated alterations under the guise of 'official information'.
Convince Kenyans
As President Uhuru Kenyatta on Tuesday evening addressed the nation and declared that " Al-Shabaab are defeated", his statement appeared to attempt to convince Kenyans and the world at large that the fierce battle to reclaim the mall was over.
The president's message was that 67 people, including six soldiers, had been killed as a result of the attack on Westgate. He noted that five attackers had also been killed and 11 of them captured. According to the earlier figures, the number of those arrested was 16.
However, the Interior minister had earlier in the day stated that security agents had arrested 10 suspects for interrogation in connection to the Westgate attack.
It became difficult to verify the truth of the statements being released after the military drove away journalists covering the attack.
Claims that security forces had rescued people on Monday and Tuesday morning could not be verified after the government failed to release the figures. The media, which had camped only 300m from the gate, did not see any hostage being rescued as the number of those held by attackers remained unclear.
On Sunday, the government had estimated the number of hostages to be 30, including children, but the media was not given the actual figures as the rescue mission purportedly continued.
Only ambulances and military pick-ups could be seen driving up to the entrance doors before speeding off, raising anxiety that they were ferrying dead bodies.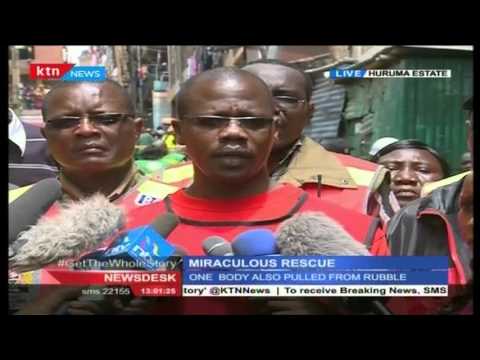 Huruma tragedy press briefing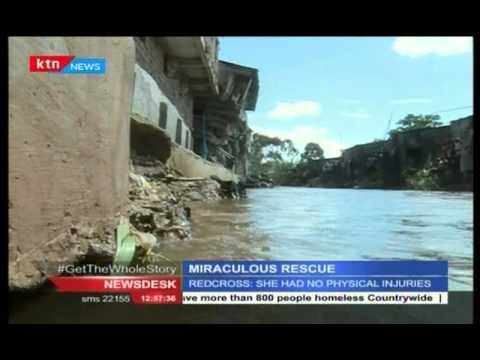 A one-and-a-half-year-old baby girl was rescued from the site of the collapsed building in Huruma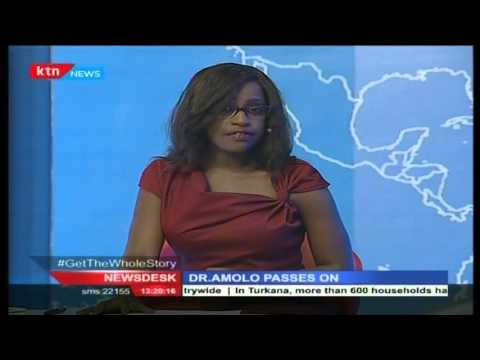 Dr. Amolo who was stabbedy by his son passes on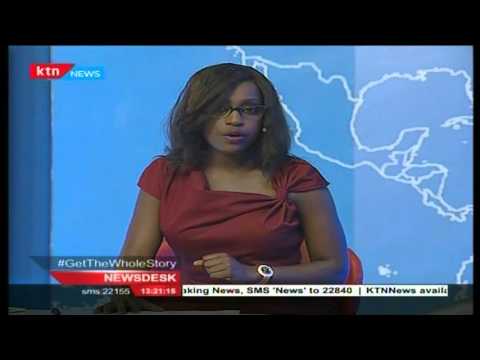 NTSA new rules on vehicle inspections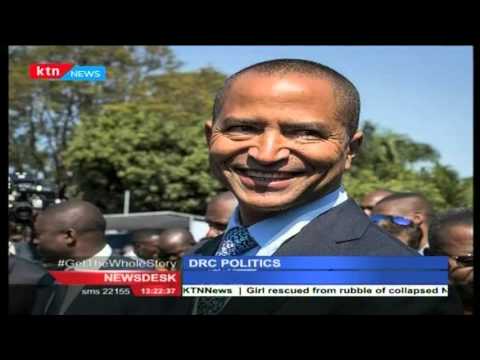 Moise Katumbi nominated as presidential candidate for the November poll in DRC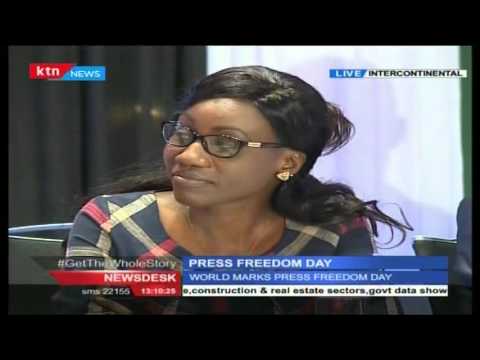 Press freedom day updates