By Dismas K Mokua
The proposed political referendum on devolution, if at all it takes place as Governors and Senators so desire, will be a vote of confidence in President Uhuru Kenyatta's administration.
The probability of President Kenyatta securing a second term if his side wins is almost one. The converse puts President Kenyatta in a precarious situation. He may just go down in history as a one term president if he loses to Raila Odinga's devolution agenda.
President Kenyatta is in a tight corner. There is all evidence that he supports devolution, besides the Constitution binds him to do so. However, public opinion is in Raila's favour. Raila has created the impression that President Kenyatta is a status quo leader keen to retain resources and power at the national government, while starving county governments of the same.
President Kenyatta cannot afford to give Raila a blind eye. President Kenyatta must pull a move to send Raila and company scampering for ideas. As sure as the sun comes from the east, the CORD team will paint President Kenyatta as the anti-devolution kingpin. And this strategy is gaining currency by the day, much to the vexation of Jubilee sympathizers.
That is why President Kenyatta, just like President Bill Clinton must adopt the triangulation strategy. This strategy has seen may political leaders under siege resuscitate their dwindling fortunes by catching the opponents with their pants down. Triangulation involves running away with your political opponent's agenda.
This works because you take credit for your opponent's ideas and insulate yourself from any attacks. That is how Clinton got re-elected in 1996.He adopted deregulation and balanced budget, two pillars of the Republican ideology and made them his driving agenda. The Republicans found themselves without a campaign agenda.
President Kenyatta must take credit for devolution success and blame Raila for any failure if he wants a second term. President Kenyatta needs to read Raila's mind and direct the devolution agenda anchored in Raila's thinking and roll a red carpet for all devolution players.
The Jubilee administration must stop treating the Chairman of the Governors Council Isaac Ruto as an irritant but consider him as a key cog in 2017 presidential run. Governor Ruto is merely a messenger communicating the feelings and positions of governors and senators who have been given the primary responsibility to midwife the devolution process. Beating up the messenger as some Rift Valley MP's did few weeks ago will not stop the referendum process nor support the Jubilee cause. Ruto is in fact a key success factor in the Jubilee devolution agenda. He is probably the only Jubilee governor who has the guts to look at President Kenyatta in the eye and tell him that Governors are not happy with the devolution pace.
The President must go the extra mile to demonstrate that he is on top of the devolution agenda.
The writer is a communications advisor and Deputy President, Sadiki East Africa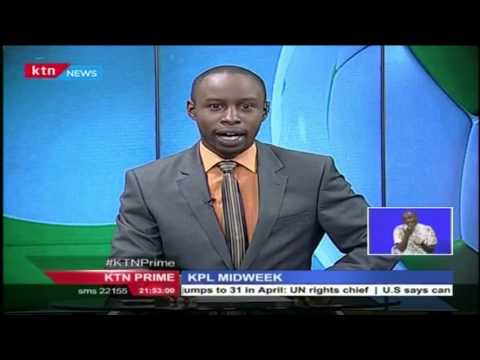 Kenya Premier League midweek update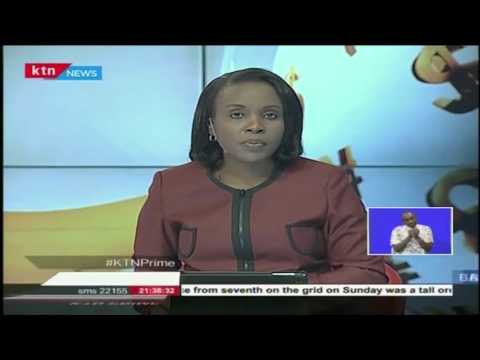 CBK Governor Dr. Patrick Njoroge states the fate of Imperial Bank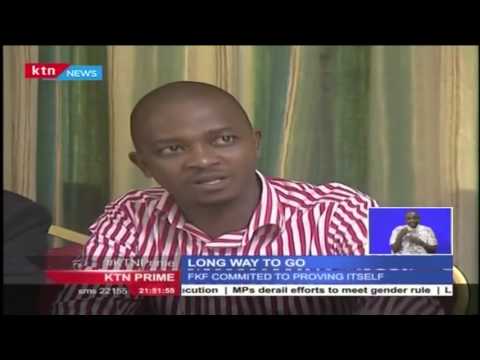 Confederation of African Football officials conclude their 4 day visit to Kenya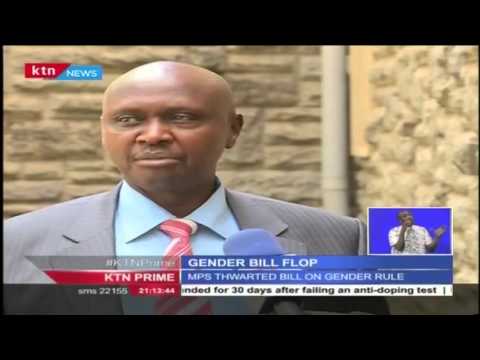 Why the Gender Bill flopped before the National assembly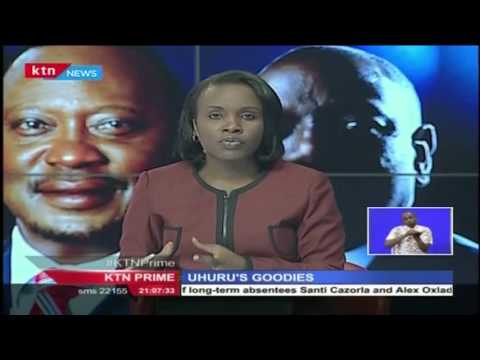 Relief in Western Kenya as investor plans to revive the pan paper mills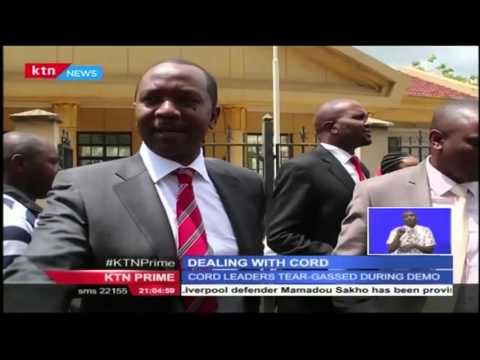 High Court declines to stop opposition CORD's planned protests against the IEBC