By Irine Majale
The highly awaited Madiba's 95th birthday is only three days away .
The day marked on 18 July is celebrated world-wide as the Nelson Mandela International day.The celebration will mark the fourth Nelson Mandela International Day under the theme, "Take action, inspire change, and make everyday a Mandela Day.
The South African in Nairobi will celebrate the first South Africa black president's birthday at Kilimani primary school despite the Icon's state of health.
The School which caters for the needs of students from low income communities and offers Special Education is within the South African High Commission neighborhood.
This year's themes include "Literacy, Food Security and Shelter," aiming at promoting Nelson Mandela's legacy by creating a global movement for good, which recognises that positive change begins with small, selfless, individual actions.
The South African High Commission would like to encourage the public to reach out to their communities and find ways to give their time and resources in the spirit of our great icon.
KTN Leo 28th April 2016 taarifa kamili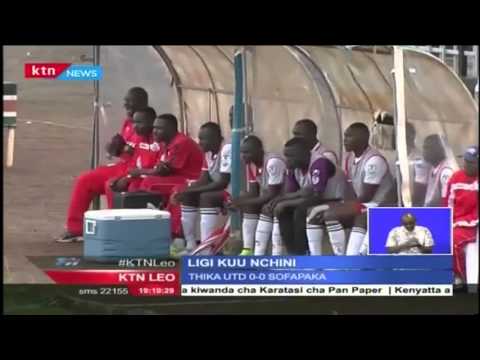 Ligi kuu ya Kenya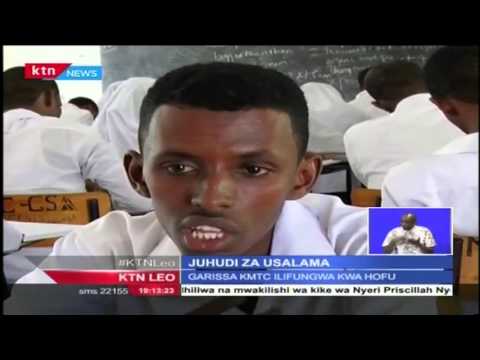 Chuo cha mafunzo ya utabibu cha Garissa kimefunguliwa tena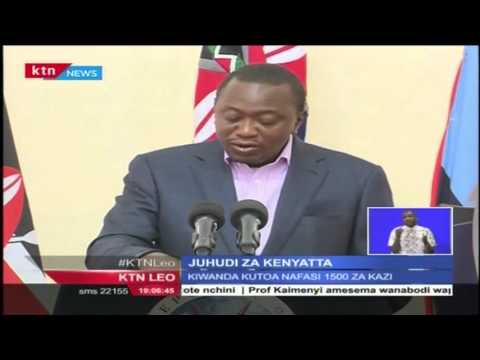 Kampuni ya kutengeneza sukari ya Pan Paper kufufuliwa katika kipindi cha miezi 3 ijayo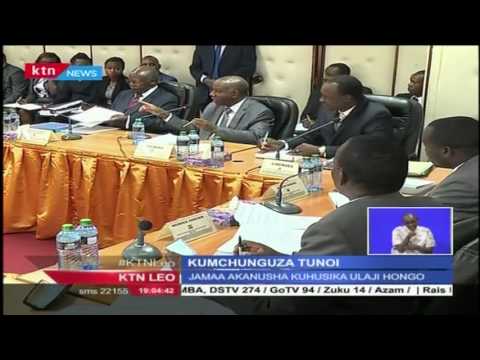 Jopo la kumchunguza jaji wa mahakama ya juu laendelea na vikao vyake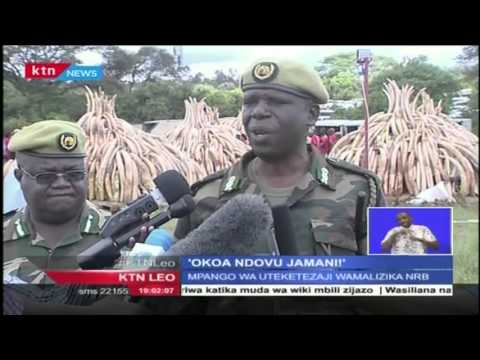 Maandalizi ya shughuli ya kihistoria ya kuchoma pembe za Ndovu yamekamilika