Unfortunately, the new fabrication of new degrees is often regarded by professors and even by the general public as a mark of innovation and creativity that rejuvenate cash-strapped universities.
But it is quite annoying in that most of the new degrees have formed the largest segment of university qualifications that most employers do not want.
While an employer would readily shortlist for an interview a graduate holding a Bachelor of Commerce degree, a human resources manager in a medium-sized company would hesitate to interview a graduate holding a Bachelor of Science (Financial Engineering) degree. The issue is that too often employers are interested in persons holding a degree that is designed to provide a wide range of managerial skills, while at the same time has competence in a specific area.
Although universities argue that some of their new courses are popular, some of those degrees have ruined careers of so many brilliant students.
For instance when the Ministry of Defence advertised the recruitment of specialist officers into the Kenya Defence Forces, one key requirement was that applicants must be registered by their respective professional bodies. Quite regrettably, few if any of those new fabricated degrees in public universities are recognised by local or international registration and regulatory bodies.
Undoubtedly, the military was just following the common trend in the country where employers, whether in the public or in the private sector, are demanding registration status of graduates in engineering, medicine, architecture and surveying while lawyers are expected to hold degrees that are recognised by the local Council of Legal Education.
Graduates seeking managerial jobs in the business sector or industry are in many instances also required to have acquired full professional status in accounting, finance, marketing or insurance in addition to their undergraduate or postgraduate degrees.
The craze by public universities in Kenya to duplicate or fabricate degrees has also been noted in Uganda, where public universities have been accused of establishing valueless degrees in order to attract students. Prof Mahmood Mamdani says the proliferation of inter-disciplinary programmes but without anchor in core disciplines in public universities has resulted in the devaluation of higher education.
These included undergraduate degrees in urban planning, environmental studies, secretarial studies and development studies. Others were diluted postgraduate programmes in mathematics, economic policy and planning, human rights, refugee law and forced migration, ethics and public management, peace and conflict resolution.
"This low level training is better described as 'vocationalisation' that is traditionally associated with community-based colleges," says Prof Mamdani who is the Director of the Makerere Institute of Social Research. He is also the Herbert Lehman Professor of Government at the School of International and Public Affairs in Columbia University.
For Kenyans, it does not matter whether those new degrees are offered locally or in Uganda or anywhere else in the region, taking into account that Kenyan students are major importers of higher education in East Africa.
However, the main worry is that despite their academic weaknesses and low quality, those degrees are recognised by the Commission for University Education and the Uganda's National Commission for Higher Education, basically by virtue of being offered by elite public universities.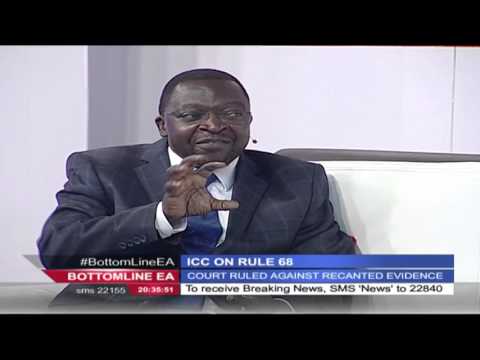 Bottomline East Africa Interview: ICC on Rule 68, 12th February 2016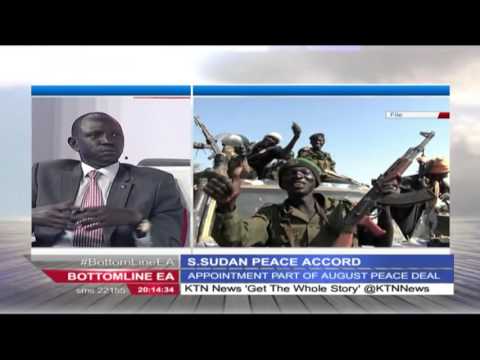 Bottomline East Africa Interview: The South Sudan Peace Accord, 12th February 2016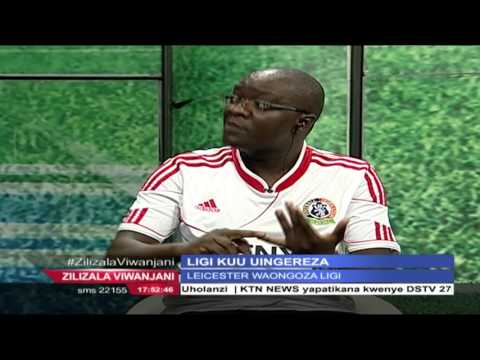 Zilizala Viwanjani: Mwanzo wa Ligi Kuu, 12 Februari 2016 (Sehemu ya tatu)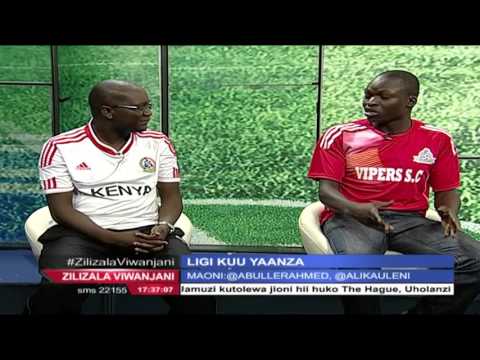 Zilizala Viwanjani: Mwanzo wa Ligi Kuu, 12 Februari 2016 (Sehemu ya pili)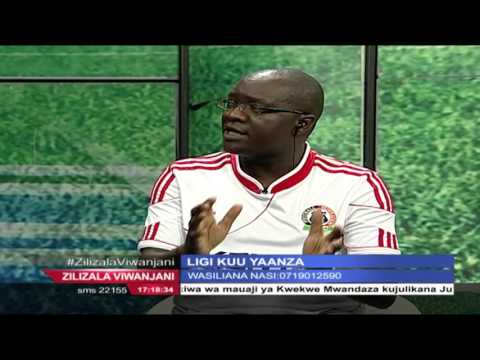 Zilizala Viwanjani: Mwanzo wa Ligi Kuu, 12 Februari 2016 (Sehemu ya kwanza)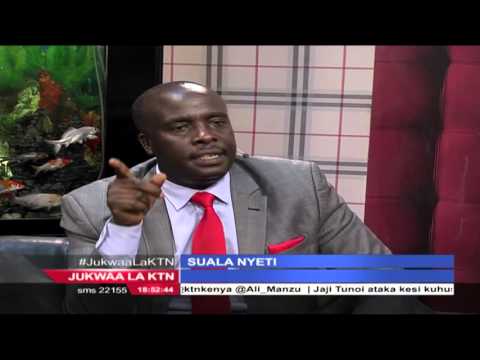 Jukwaa la KTN: Uamuzi wa ICC,12 Februari 2016 (Sehemu ya nne)