Purity Ndinda is obviously in pain judging from the bandages on her abdomen. She too was attacked by the men but she cannot report to the police.
"There were six of us at our usual place of work when a group of youth came, undressed us and started beating us, calling us malaya wa msituni (bush prostitutes)," says the 25-year-old.
Ndinda got to the neighbouring Teens Watch Rehabilitation Center to get medical attention.
Wambui has a dislocated collar bone and a swollen hand from the beating. She says her medication cost Sh3,500 so far and because she has no money she has resorted to tying her swollen hand with a head scarf.
She says she has experienced too many unfortunate incidences in Chobingo forest and wants to take advantage of her knack in many foreign languages to engage in smart business.
"I know how to plait hair and massage the body. I had two children although one died two months ago. I have been through a lot. We are really terrorised inside the forest and need protection," added she.
Protection fee
A group of youth took the task of giving them protection, but at a fee.
Ndinda says the said youth who now guarding the forest demand Sh500 protection fee on a daily basis.
Pastor Chrispus Ingoye of the Grace Covenant Church says one of the women had been feeding her child with palm wine after her house was locked for lack of six months' rent arrears.
"She could give the child three spoonfuls of palm wine to send him to sleep so that she can go back to the forest to look for money. We paid her rent but could not keep up with her other needs," she said.
Area AP commandant, Mr Gilbert Nyunyi says the only solution is to take the women back to their homes so that they can be helped to stay away from drugs.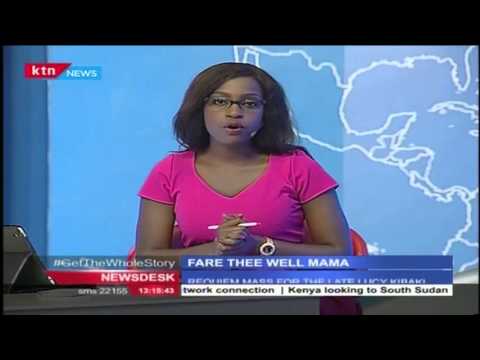 The late Lucy Kibaki is eulogized at the Consolata shrine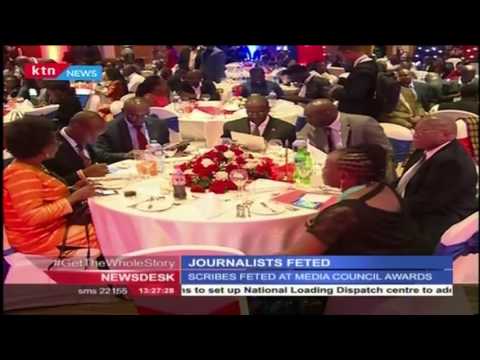 Standard Group journalists scoop 5 awards in media Council awards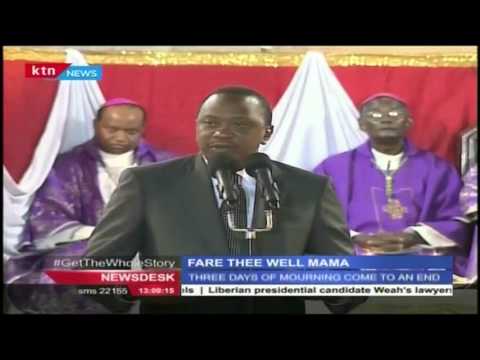 Ruto and Uhuru pay their last respects to the Late Mama Lucy Kibaki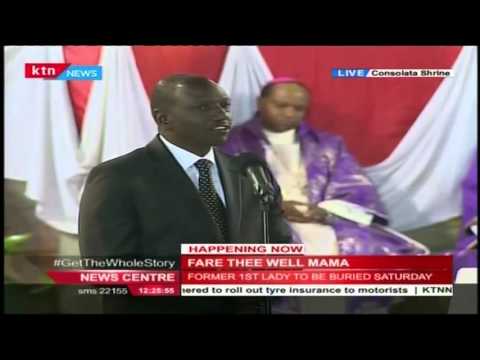 Deputy President, Ruto terms Mama Lucy as an extra ordinary woman of substance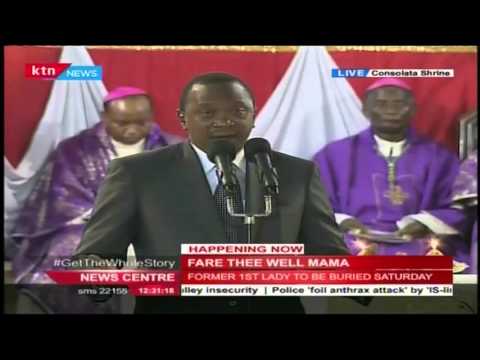 President Uhuru Remembers Mama Lucy as a strong defender of family values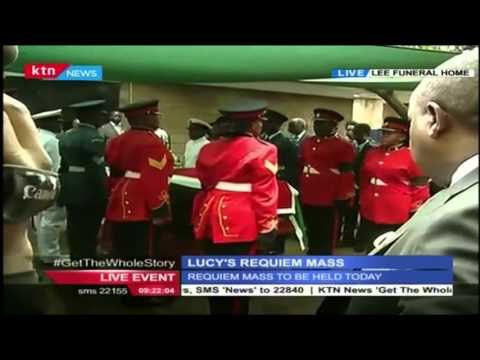 VIDEO: Body of Mama Lucy Kibaki leaves Lee Funeral Home