By Nairobian Correspondent
The once untouchable West African drug lords in Nairobi have gone underground as they plot to fight robust government efforts to cripple them. The barons, who have for years been said to pay protection money to security agencies and politicians, have been rattled by the deportation of some of their alleged counterparts.
President Uhuru Kenyatta has in recent weeks declared war on drug kingpins, leading to the deportation of at least 20 foreigners, most prominently controversial Nigerian Anthony Chinedu, who has lived in Kenya for at least 18 years.
The man usually described as a 'businessman', who has constantly made headlines in his property and child custody tussles with estranged Kenyan wife Joyce Akinyi, has been vocal on Nigerian media after his deportation.
"They burst into my house, armed to the teeth and said they were policemen. They numbered about 25 fierce-looking men. That is how they usually harass Nigerians. They would ransack your house without your supervision and by the time they leave your house every valuable is gone. They picked me up early morning on Sunday, May 26, 2013, as I set out for the gym, and that was the last time I saw my family. They detained me till Monday when they finally deported me via a chattered flight," said Chinedu, who in 2007 fought off attempts to deport him.
He claimed he was detained in an isolated place without food, bathing water and ventilation.
"I saw hell, my brother. In fact, they treated me like an animal," Chinedu is quoted to have said, further alleging that his deportation was instigated by his ex-wife and a politician who was after his property.
When contacted by The Nairobian, Akinyi denied she had anything to do with Chinedu's woes.
"I don't want to talk about such things. My focus is on raising my children," she said.
Chinedu is currently facing drug related charges at a city court. His battle for the ownership of Nairobi's Deep West Resort has also been the subject of a court battle.
Foreign Affairs and police sources indicate that a list of the next batch of undesirable foreigners is now ready. But even before this is done, a diplomatic war between Nigeria and Kenya is simmering after the West African giant detained the chartered plane used to deport Chinedu and others at the Murtala Muhammad Airport in Lagos. Kenya police, state officials and the crew that accompanied the deportees were also still stuck in Nigeria by the time of going to press.
Chinedu has demanded that the plane be sold to pay for his loss of property in Kenya. The Nigerian government is also reportedly unhappy that its High Commission in Nairobi was not informed of the deportations.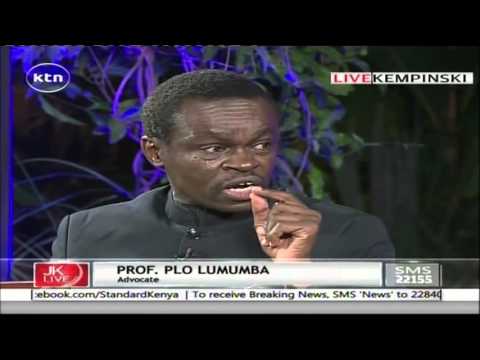 Jeff Koinange Live with PLO Lumumba and Barrack Muluka 10/2/2016 part 1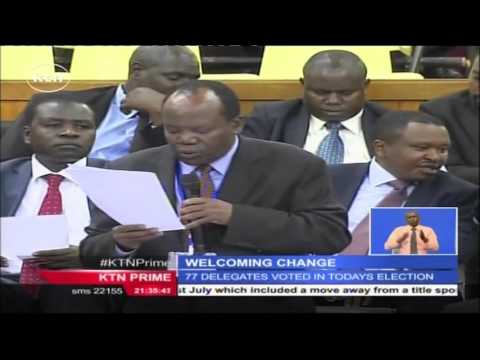 Outgoing Sam Nyamweya Welcomes Team Change at FKF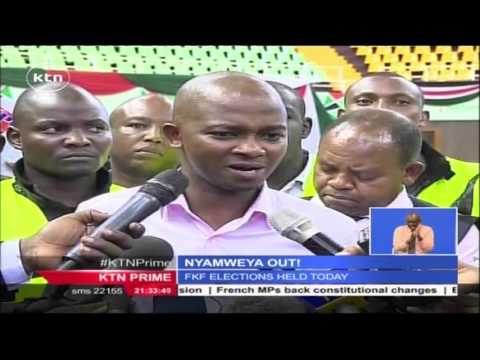 Nick Mwendwa elected new Football Kenya Federation President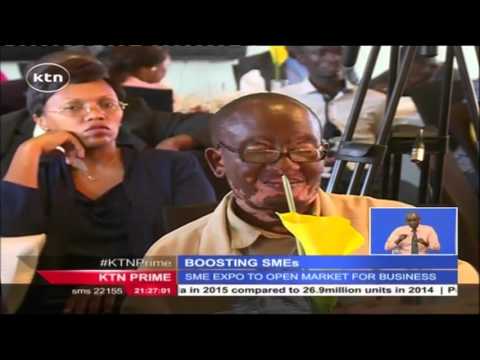 Kenya National Chamber of Commerce seeks to open up markets for SMES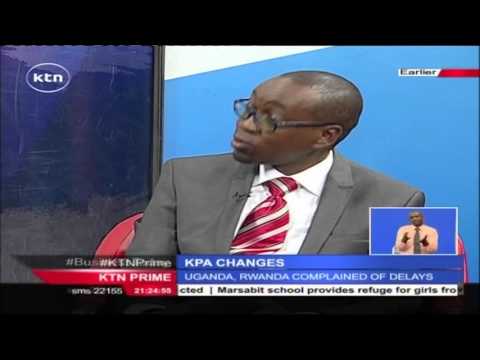 Corruption at the port takes up cost of doing business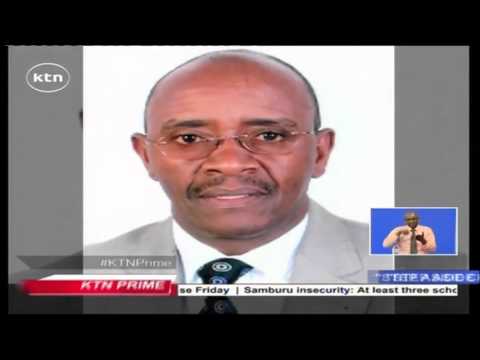 ICPAK call for resignation of Jonathan Ciano as chair of institute's disciplinary committee