In his divorce petition, Tuju accuses his wife of cheating with the GSU officer who had been assigned to guard his home. He claims in his petition that his wife entertained Mr Ogunda at his Karen home and has also rented a house for him.
Attacked without cause
On Friday, Ogunda insisted that he was attacked without cause by the former Cabinet Minister and his bodyguards. He added one of them trained a gun on him.
"I was from Nakuru and went to Mrs Tuju's house," he said. "I do not know if it was a trap (or not) because it was not even five minutes after I arrived that (Tuju) broke in the door and windows, came in with his security detail and started beating us up."
Ogunda was also adamant that he was a guest of Tuju's wife.
"It was not trespassing because I was invited by Mrs Tuju," he stated. Kilimani OCPD Bernard Muli explained that Mr Ogunda was arrested because he failed to explain his presence at the politician's home.
"We received a complaint from Tuju that there was somebody who had trespassed to his home. We sent our officers there and we managed to arrest one person who could not explain himself as to why he had gone there," Mr Muli said.
He added Mr Ogunda had filed complaints of assault and malicious claims against Tuju which they are investigating.
Mr Ogunda has another case in court where he has been accused of sending Mr Tuju an offensive message and being in possession of fake currency.
He denied sending the offensive message on February 8, this year before senior principal magistrate Lucy Mbugua. He has also denied a second charge of being in possession of 18 pieces of papers resembling Sh1,000 note. He is out on a cash bail of Sh150, 000.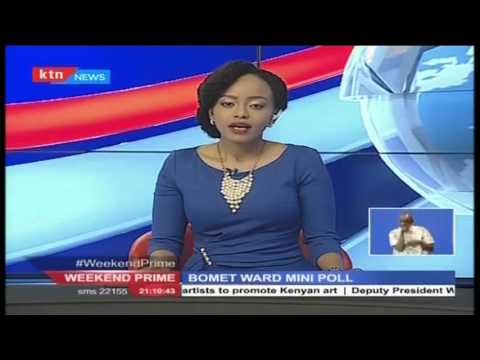 KTN Weekend Prime Full Bulletin 13th Feb 2016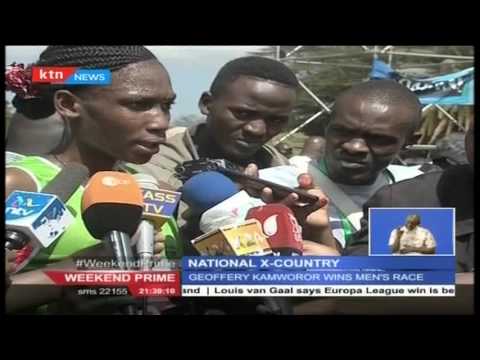 KTN Weekend Prime Sports 13th February, 2016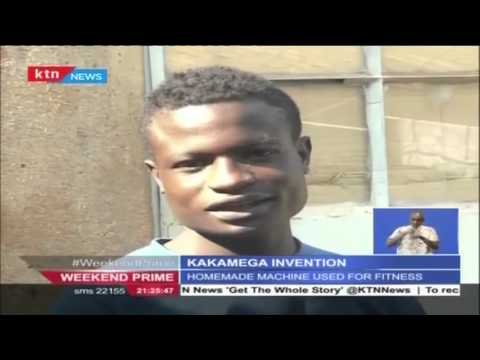 36 year old Joram Moi invents a non-electric washing machine in Kakamega County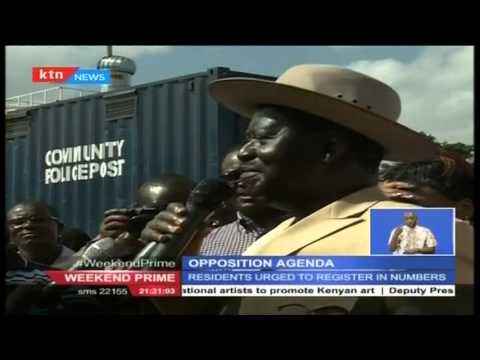 Cord leaders take swipe at Jubilee's administration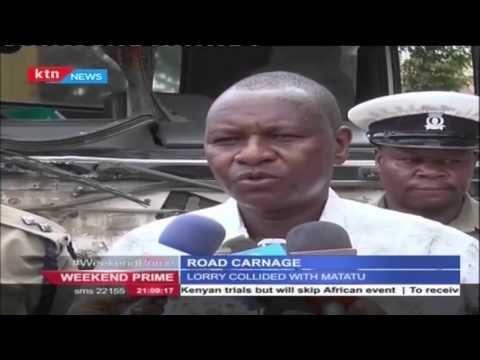 Seven people perish in an accident at Bonje area, Mariakani, Mombasa County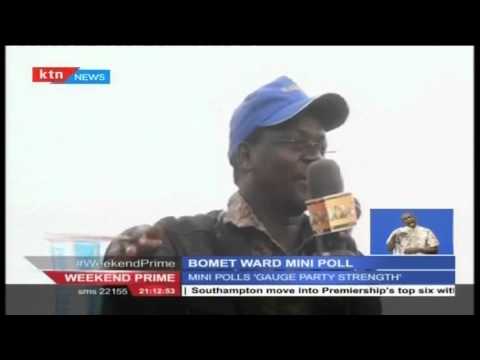 Mini polls 'gauge party strength' in Bomet's By-Election