This because the MPs are yet to be paid their salaries since they assumed office in March because of the stalemate that they however believe they unlocked on Tuesday.
Yesterday, PSC members who spoke to The Standard insisted they could not be punished over a collective decision by Parliament.
Changorok said: "That was a universal decision of Parliament and as a PSC member I will discharge my duties in accordance to Parliament's decisions once we are sworn in as commissioners."
Wanga, the Homa Bay Women Representative, said Parliament is a supreme and independent organ of the State that cannot be sued.
She added that the Clerk could not receive instructions from the SRC since it is not his employer.
"This is a decision by Parliament and can she (Serem) sue Parliament? She can move to court to seek interpretation but not purport to sue Parliament. How can SRC give instructions to the Clerk who is not their employee?" Wanga added.
President Uhuru said: "I urge Parliament to engage the Salaries and Remuneration Commission in a constructive manner with a view to resolving this matter."
Threat by CIC
But the President clarified Parliament's action has had no consequence on other officers: "For the avoidance of doubt, all State officers in the Executive will continue to abide by the determination of SRC," Uhuru added.
The Speaker could not be reached as he is on official tour abroad. But earlier, when informed of the threat by CIC, he had told The Standard: "We will cross the bridge when we get there."
Nyegenye could not be reached as he is said to be with the Speaker.
Muturi is expected to return today to chair the PSC meeting after the swearing in of the commissioners.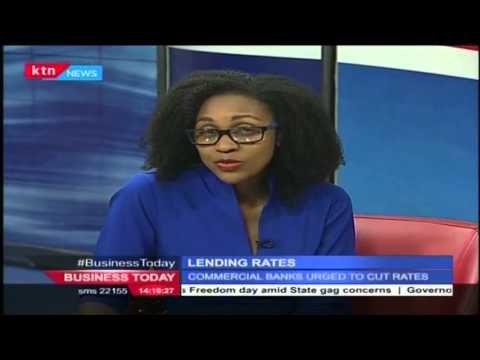 Business Today 4th May 2016: Lending rates with Economist Kariithi Murimi
COMMAND YOUR MORNING Episode 676 19th April 2016
COMMAND YOUR MORNING Episode 675 18th April 2016
COMMAND YOUR MORNING Episode 67113th April 2016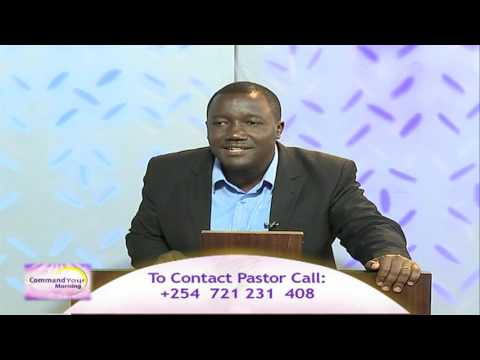 COMMAND YOUR MORNING Episode 669 11th April 2016
COMMAND YOUR MORNING Episode 667 9th April 2016