By Geoffrey Mosoku
NAIROBI, KENYA: The Salaries and Remuneration Commission (SRC) maintains that Parliament broke the law when they voted to revoke gazette notice that set their salaries at Sh532,000.
SRC is consequently warning the Parliamentary Service Commission that they will be breaking the law if they pay MPs the 851,000 shillings.
On Tuesday, MPs unanimously voted for a motion by the Committee on Delegated Legislation that reinstated the huge pay after overturning a Gazette Notice that pegged it at Sh532, 000.
However Wednesday, SRC chairperson Sarah Serem insisted that the commission was the only body mandated under the constitution to set the salary of all state officers terming the MP's move as an exercise in futility.
Ms Serem, in what appeared to be directed at the PSC, warned that anyone who effects the illegal pay for MPs will be held into account and probably face prosecution for economic crimes.
"Anybody who act outside the law in pursuant of payment will have acted unlawfully and faces the risk of being held liable for abuse of office and adding the misuse of public funds," she said.
The SRC boss however did not specify if it will be the entire PSC chaired by National Assembly Speaker Justin Muturi or the Clerk of Senate Jeremiah Nyegenye who is PSC secretary who will be cited for breaking the law.
"There is a recourse in the law for anybody who goes against the constitution and there are bodies mandated to act," Ms Serem told journalists in her office.
An SRC commissioner later told the Standard that the CEO of the PSC (clerk) is the chief accounting officer of parliament and thus will be held responsible for illegal payment to MPs.
National Assembly Speaker Justin Muturi chairs the PSC with the clerk of the senate Jeremiah Nyegenge being the secretary. Members are Jimmy Angwenyi, Aden Keynan, Regina Changorok and Gladys Wanga, senators Beth Mugo, Sammy Leshore and David Musila.
Speaker Muturi shrugged off threats to face prosecution saying "We will deal with that matter when we get there."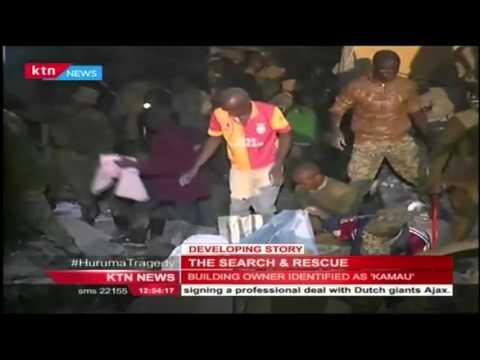 Rescue Operation for the survivors of Huruma Building tragedy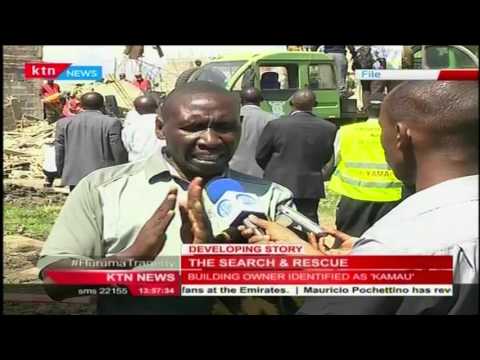 Here are buildings that have collapsed in the past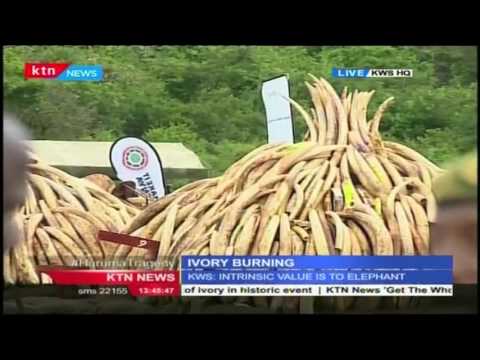 Kenya set to burn 505 tones of Ivory, KTN's Denis Onsarigo with the update
IG Boinet orders arrest of the alleged owner of the Huruma collapsed building Samuel Kamau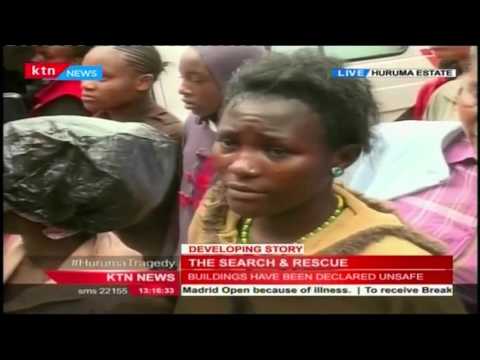 KTN's Mitchelle Ngele with update from Huruma where a building collapsed killing 8 people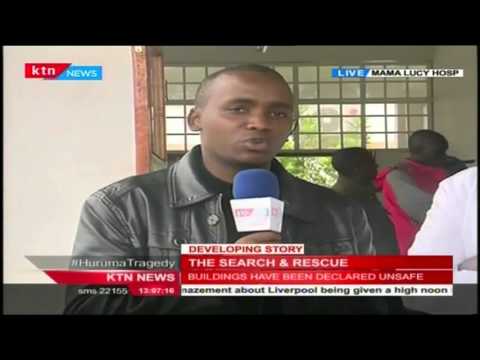 KTN'S Nick Wambua with update on casualties of the Hurauma tragedy from Mama Lucy Hospital