President Kenyatta with TJRC Chairman Bethwel Kiplagat when he received the report at State House Nairobi. [PHOTO/PPS]
By FELIX OLICK
Kenya: Senior Government officials and politicians are among hundreds of Kenyans recommended for prosecution in the explosive report of the Truth Justice and Reconciliation Commission (TJRC) released yesterday.
President Kenyatta and his Deputy William Ruto are among those adversely mentioned over the 2007 post- election violence for which they face trial at the International Criminal Court. No action is recommended against them.
The report also names a senator and scores of MPs from across the country accused of involvement in land grabbing, fanning ethnic clashes and brutal crackdown by security forces at the height of repression.
TJRC recommends that the Director of Public Prosecutions investigate the adversely mentioned individuals, against whom the report finds there is "ample evidence capable of sustaining prosecution."
It also names dozens of former MPs, former provincial commissioners and senior military and police officers implicated in all sorts of violations including land grabbing and torture.
Also listed includes a host of serving senior police officers, including retired police chiefs and intelligence officers who are implicated in the torture of detainees and political assassinations.
Others named are prominent personalities and militia leaders involved in 2007 post election violence in Rift Valley and activities of the Sabaot Land Defence Forces in Mt Elgon.
The report names high-ranking government officials, including an MP in a top leadership position in the National Assembly who once served as a former Cabinet Minister for illegal excision of forest land.
Others are accused of killings in politically instigated clashes, sexual violence, ethnic mobilisation and harassment of women and children. The TJRC report spotlights human rights violations cutting across three successive regimes.
Tuesday, President Kenyatta said the government would take the recommendations of the report seriously and reiterated his administration is committed to deepening healing and reconciliation in the country.
In a similar fashion to the Waki Commission, the Truth team details persons that should be investigated over irregular acquisition of land, massacres, political assassinations and ethnic violence including the gory 2007 post-election violence.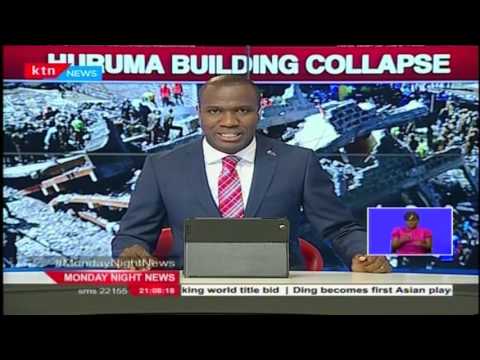 KTN Monday Night News Full Bulletin, May 2Nd, 2016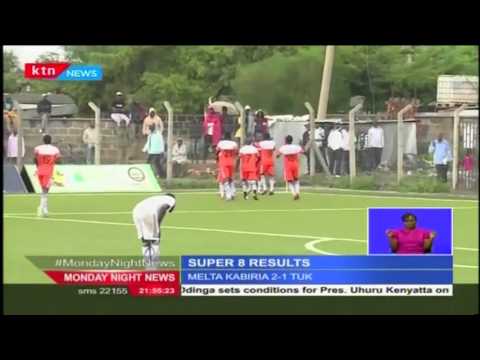 Kayole Asubuhi holds Jericho All Stars to a 1 -1 draw in Sportpesa Super 8 premier league match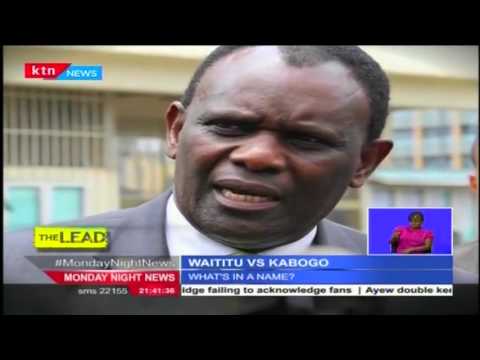 The Lead: Is Kabete MP Ferdinand Waititu using his brother's academic papers as his?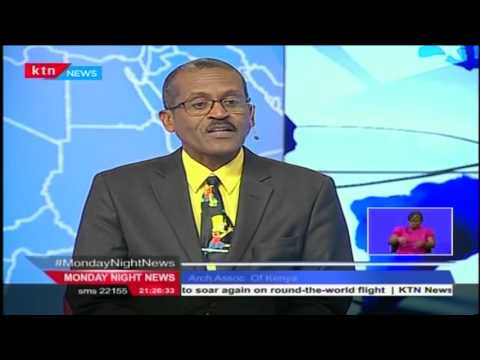 Monday Night Interview with chairman of Architectural Association of Kenya, Engineer Evans Goro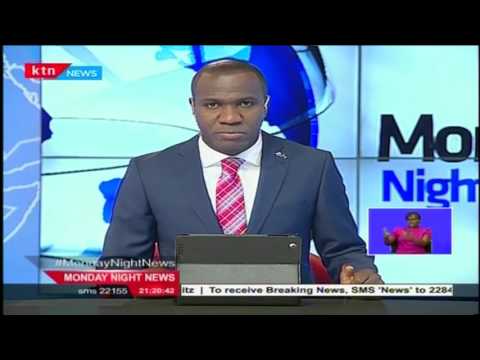 Eight girls and one man caught stripping and taking nude photos in a public park in Kisumu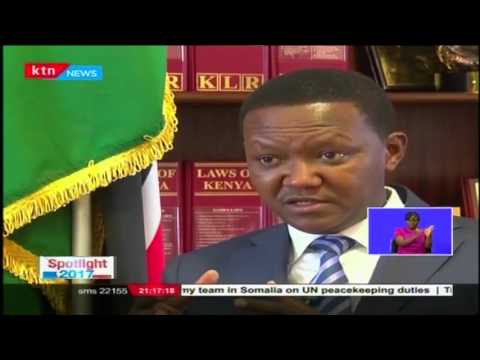 Spotlight 2017: Can Alfred Mutua overtake Kalonzo Musyoka as the Ukambani kingpin?