Police in Bungoma are under immense political and public pressure to bring the perpetrators of the violence to book. They recently conducted mass arrests of people they think are involved or have information on the attacks. They have, however, failed to get evidence they could use in court. This has seen over 97 per cent of all those arrested released.
By Friday last week, 309 suspects had been arrested. Over 297 were released without being charged in court. Seven were charged and another ten released on a personal bond to keep peace. At least 15 people have been killed and more than 150 maimed in a spate of violence that has continued for several weeks in Bungoma and Busia counties. Some of the survivors have had their eyes gouged out and limbs hacked off.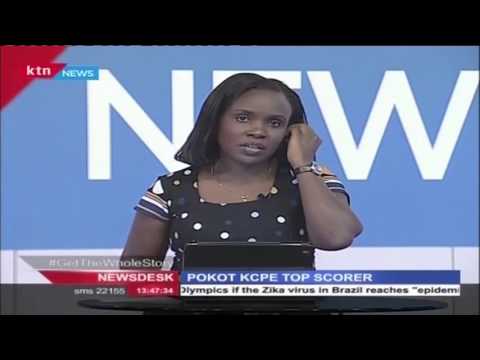 KTN Newsdesk Full Bulletin 1oth February 2016.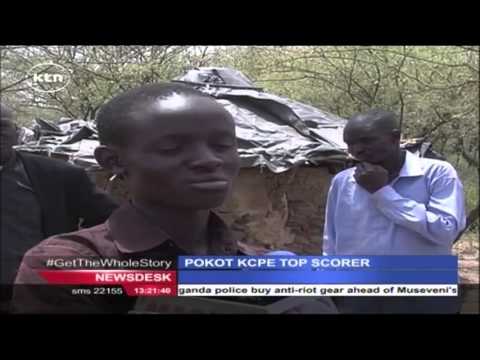 Top KCPE scorer from Pokot County struggles to raise fees for secondary education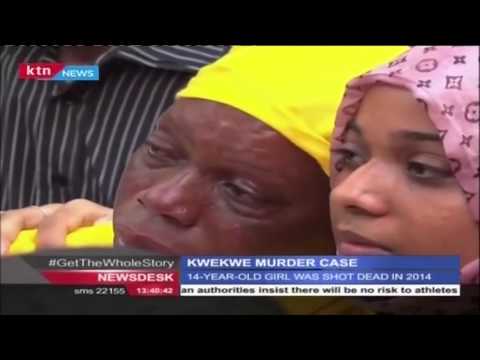 Two police men convicted of manslaughter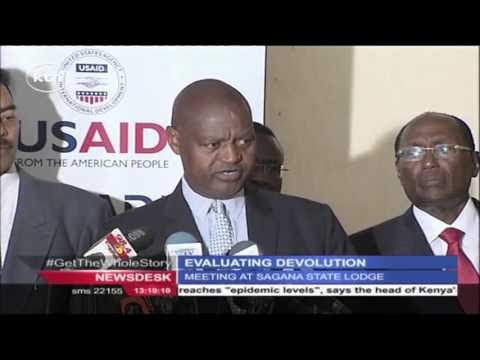 EVALUATING DEVOLUTION: President Uhuru meets governors in Nyeri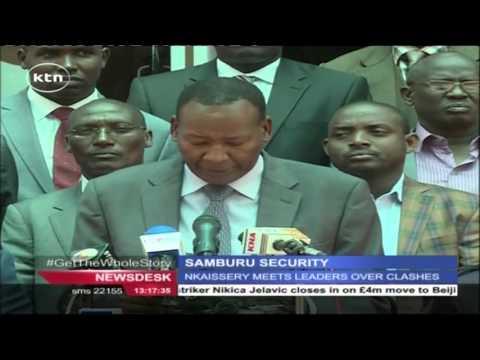 Joseph Nkaissery meets Samburu leaders over clashes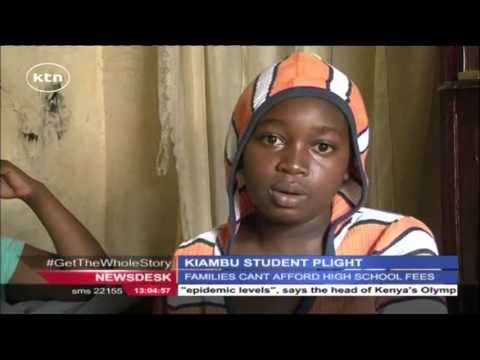 Kiambu girls' dreams hang in the balance due to fees constraints