A parliamentary inquiry into the killing later identified that guard as Mau Mau veteran Arthur Wanyoike Thungu and suggested his activities be investigated. However, as another cable documents, President Kenyatta had the report amended to remove the names of Thungu and Mbiyu Koinange, then the Minister of State in the Office of the President.
Researchers reconstructing the killing have reported Thungu shot and injured Kariuki during a confrontation at Special Branch headquarters then got the go-ahead from Koinange, Kenyatta's right hand man, to finish him off.
Other reports claim Kariuki got into a fight with Thungu during interrogation over the bombings and was shot in the arm by Ben Gethi, the head of General Service Unit. A call to Koinange allegedly sealed his fate and he was driven to Ngong' where he was tortured and murdered.
The backlash from the killing seems to have scuttled the scheming against Moi. When the plotters made their move a year later, they chose to try and change the Constitution to prevent him succeeding Kenyatta automatically in the event the president died or was incapacitated.
They failed.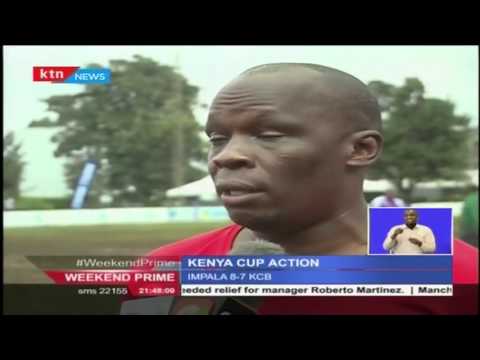 Quins and Impala register wins in the ongoing Kenya Cup Tournament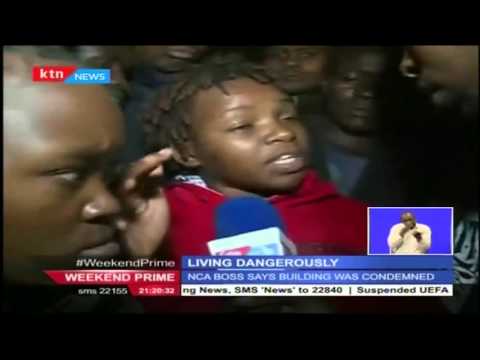 The Huruma building collapse has been attributed to weak structures and bad weather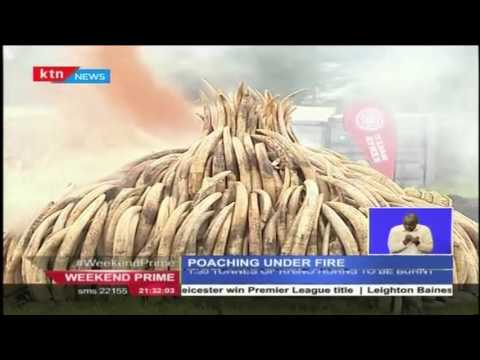 President Uhuru leads the country in burning Ivory as a sign towards the fight against poaching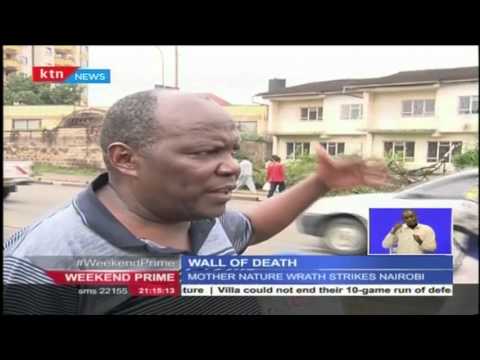 What exactly brought down the wall of Death along Ring Road in Nairobi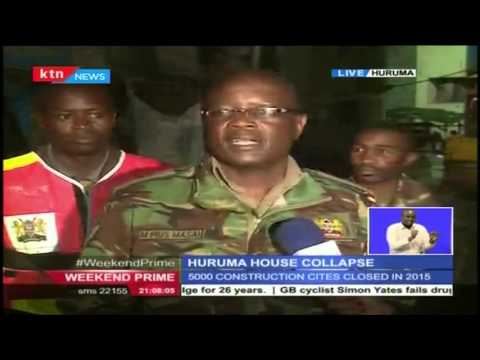 Huruma Tragedy: 12 confirmed Dead and 69 still unaccounted for and feared might be in the rubble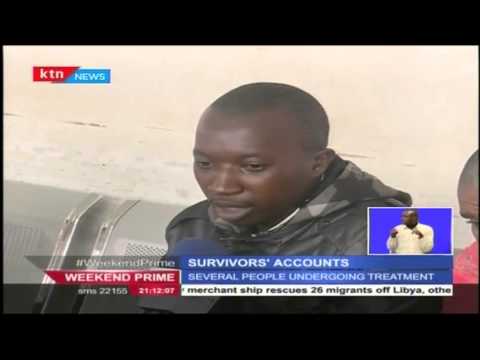 Survivor's Account of the tragic Ordeal that has ended the lives of 12 people so far