By DANN MWANGI
The Joint Admission Board recently made public its selection for entrants to the public universities in the next academic year. In this respect, various issues arises, both legal and policy and it would be important for education and economic policies makers and the public at large to interrogate the role of JAB, both current and past.
To begin with, the right to education in Kenya is enshrined in Article 43 (f) of the Constitution and is classified as an economic and social right. This right is so fundamental and protected as it has been enshrined in Chapter Four of the Constitution and it should, therefore, not be treated casually.
It now belongs to first generations of human rights that all nations that have ratified or observes the International Covenant on Economic and Social Cultural Rights, Kenya included, must adhere to. Therefore, when any public body or official failures to undertake an administrative duty in a fair manner or does it without respect to law, a citizen can seek redress for a fair administrative action under Article 47 of the Constitution.
Before the enactment of Universities Act 2012, JAB has being the only body, founded on policy or tradition and not law, which has been selecting students for admission to public universities.
Now, Kenya Universities and Colleges Central Placement Service is the only body mandated with selection of students to join universities and this is not limited to public universities and colleges alone.
Obviously, the philosophy behind having this new body founded in the new Universities Act must have been informed by serious inadequacies both capacity and logistical that JAB has faced before.
The role of the new body is not only selecting students to join institutions of higher learning like JAB but also to disseminate information on available programmes, their costs and the areas of study prioritised by the government, collect and retain data relating to university and college placement, advise government on matters relating to university and college student placement and develop career guidance programmes for the benefit of students.
Inequity and inequality
Article 56 of the Act also empowers the new placement board to promote equity and access to university and college education through developing criteria for affirmative action for the marginalised, the minorities and persons with disabilities.
It's also supposed to establish criteria to enable students access the courses for which they applied taking into account the students' qualifications and listed priorities.
Clearly, there is a huge difference of roles between the new placement board and JAB. The new board is supposed to transform the selection process and admission to higher education and this adequately resolves problems that JAB has faced before.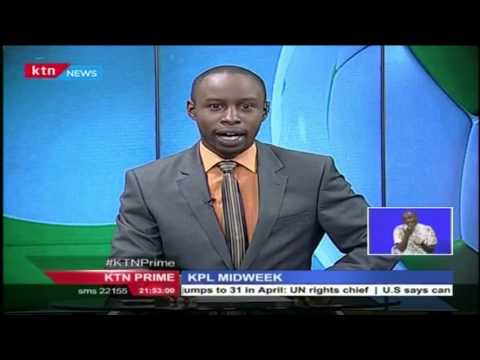 Kenya Premier League midweek update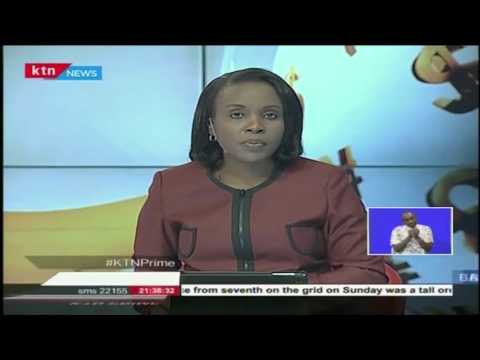 CBK Governor Dr. Patrick Njoroge states the fate of Imperial Bank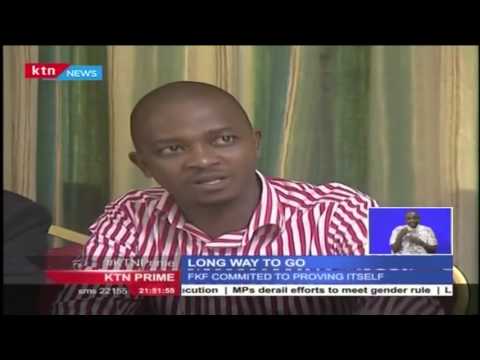 Confederation of African Football officials conclude their 4 day visit to Kenya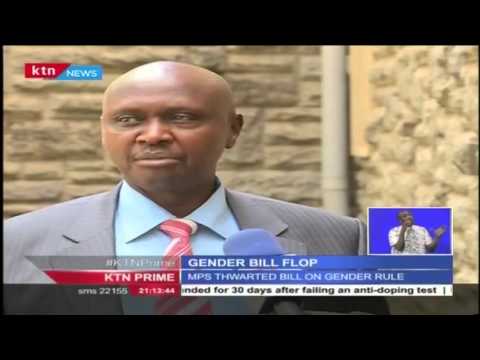 Why the Gender Bill flopped before the National assembly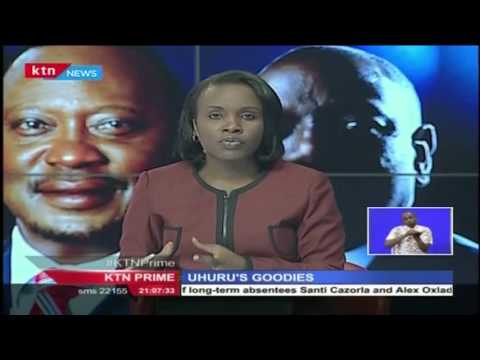 Relief in Western Kenya as investor plans to revive the pan paper mills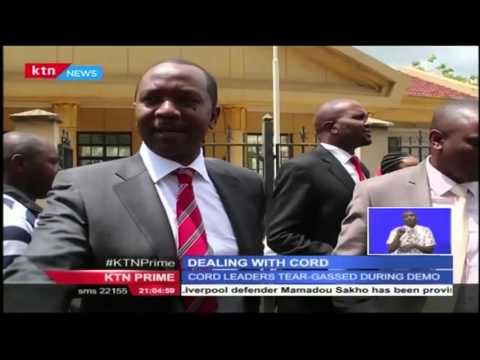 High Court declines to stop opposition CORD's planned protests against the IEBC