By Rawlings Otieno
Nairobi, Kenya: Admissions to public universities this year will hit an all-time high of 53,010 — a breezy 26 per cent above last year's — thanks to the rapid expansion of college places.
The increase in capacity has lowered the qualifying mark for this year's freshmen to 61 from last year's 63 points, the Joint Admissions Board (JAB) announced during a media briefi ng at Jomo Kenyatta University of Agriculture and Technology (JKUAT) on the 2013-14 academic calendar.
The admissions body resolved that all the 53,010 candidates who scored a minimum aggregate of B of 61 points and above be admitted to the 22 public universities and their constituent colleges.
However, women who scored two points lower than the cut off mark will be admitted as part of the traditional affirmative action policy. This means women will join the universities with a minimum mean grade of B plain of 60 and B- of 59 points respectively.
Board chairperson Prof Mabel Imbuga said members had also considered those candidates drawn from severe hardship areas who will be allocated special places.
"We have decided as board to give 94 slots for candidates from pure arid areas and another 2,979 admissions to the female candidates under the JAB gender affirmative policy," said Imbuga.
Imbuga, who is the JKUAT Vice Chancellor, said that students with disabilities would be at liberty to choose any course as long as they obtained a mean grade of C+ and above.
More than 69,900 candidates who attained the Kenya Certificate of Secondary Education (KCSE) pass mark of C+ last year failed to meet the JAB mark.
Many of these, as well as others who scored lower, are now expected to enroll in private universities at home and abroad and in self-sponsored programmes in the public universities.
Private universities admit on average 10,000 students while another 30,000 students go abroad for their university education. Another 30,000 or so enlist in self-sponsored courses
The admitted students are expected to start their first year studies for the 2013-2014 academic year in September.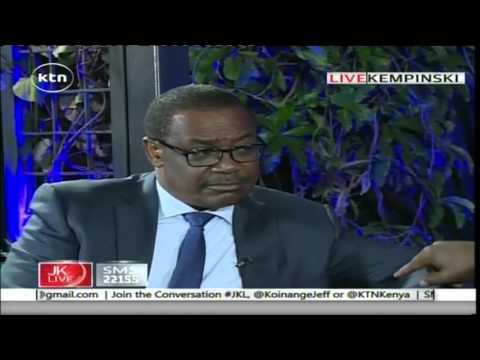 Jeff Koinange Live with Nairobi Governor Dr. Evans Kidero part 1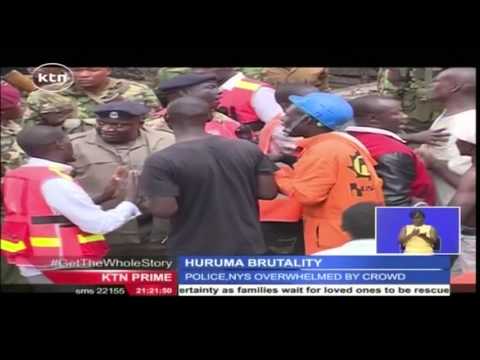 Huruma police brutality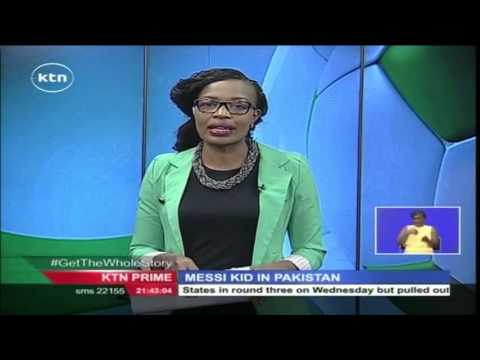 Murtaza Ahmedi is now playing in the streets of in Quetta, Pakistan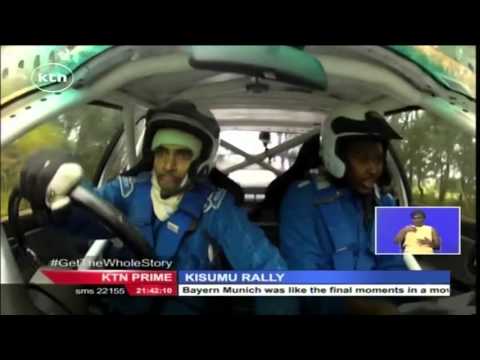 Kisumu motosports rally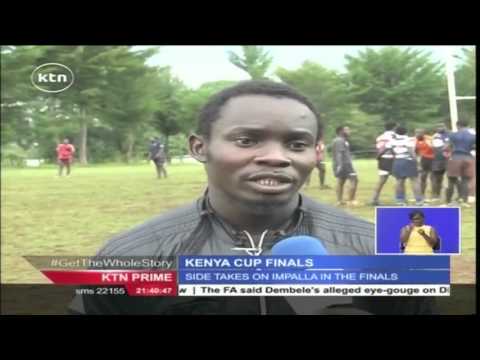 Kenya cup champions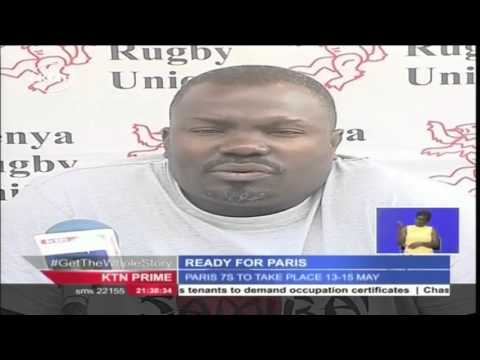 Kenya sevens team for Paris and London 7s named