By Roselyne Obala
Nairobi, Kenya: Nairobi County Governor Evans Kidero has named five nominees to the County Public Service Board with Philip Kungu as the Chairman and Edgar Imbamba, Secretary.
Here are their profiles:
Chairman: Philip Kungu
He is a partner at Otieno and Kungu associates and boasts of 30 years work experience in a wide range of leadership positions.
He has served as Muthaiga Golf club chairman as well as Uvumbizi Wildlife and Conservation Club, member, Wildlife Club of Kenya and board member, Interim Oversight board for defunct Nairobi City Council.
He also has experience in Human Resource Management, and affiliated to various professional bodies which include Commonwealth Association of Architects, AAK, Chartered Institute and Arbitrators among others.
Holds a Masters degree in Architecture from University of Technology Helsinki, Finland and B.Arch. (Hons) from the University of Nairobi and married with two children.
Secretary: Edgar Imbamba
Currently he is a manger, secretarial and governance at Kenya Tea Development Agency Limited.
Has over 20 years working experience, which has seen him work in various organisations, Attorney General's Chambers, Kaplan and Stratton Advocates, Postal Cooperation of Kenya and Kenya Tourist Development Cooperation.
He holds a Master's Degree in Law and currently pursuing an MBA in Corporate Management at KCA University.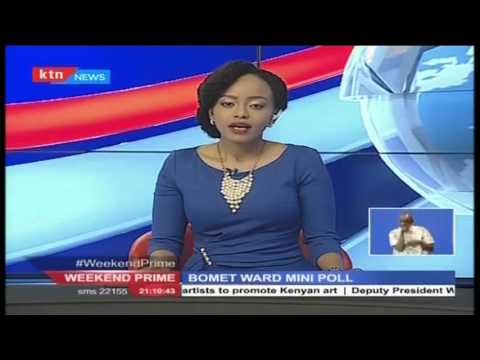 KTN Weekend Prime Full Bulletin 13th Feb 2016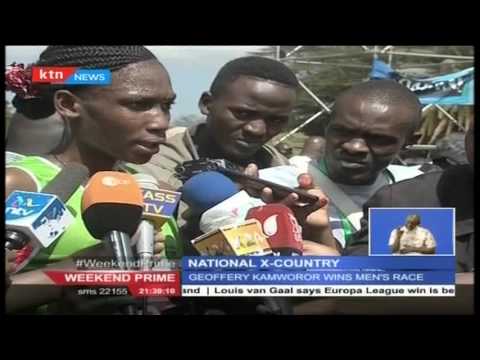 KTN Weekend Prime Sports 13th February, 2016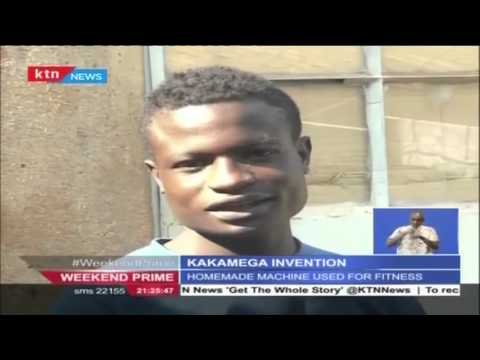 36 year old Joram Moi invents a non-electric washing machine in Kakamega County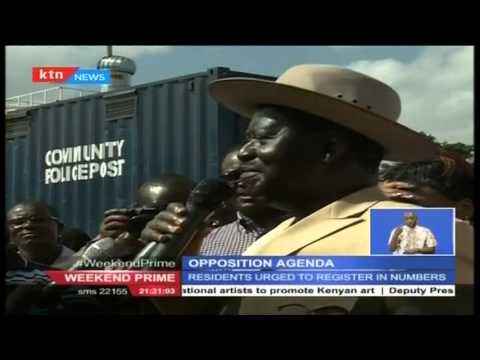 Cord leaders take swipe at Jubilee's administration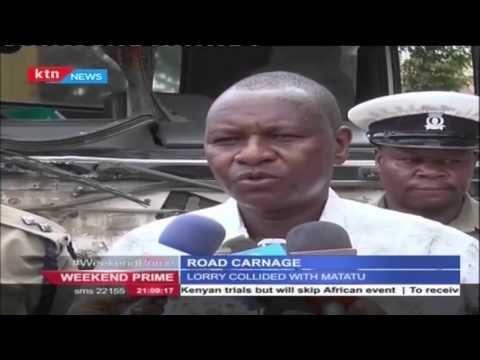 Seven people perish in an accident at Bonje area, Mariakani, Mombasa County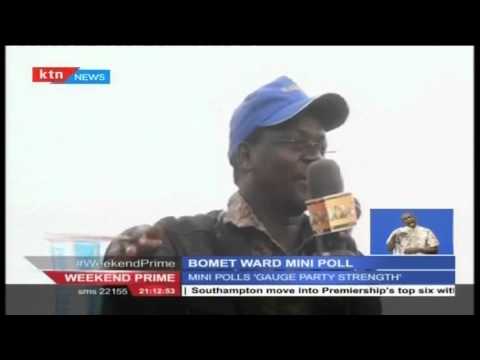 Mini polls 'gauge party strength' in Bomet's By-Election