By Chris Wamalwa in USA
The annual diversity visa lottery commonly known as the Green Card is on the chopping board and would be abolished if Congress endorses a measure passed late last week by lawmakers in the lower house.
The House of Representatives voted Friday to cancel the annual diversity visa lottery and give those immigration visas to foreigners who earn advanced degrees from American universities, the Washington Times reported on Monday. This is the first major immigration bill passed by Republicans since the elections.
The paper says that the 245-139 vote was a test of the GOP's plan to tackle immigration piecemeal, and while the bill passed, the strong opposition from Democrats suggests that Republicans' strategy will face difficult hurdles. If Congress passes the law, it would be a big blow to thousands of Kenyans who harbor dreams of migrating to the US to start a new life.
This is in view of the fact that the program was meant to benefit people in countries and regions that have a low level of immigration to the US. Africa has been a major beneficiary since the program started. Thousands of Kenyans apply and enter the lottery every year with an estimated five thousands qualifying and migrating to the US annually.
And while the chief selling point of the bill was to boost green cards given to science, technology, engineering and technology students, the bigger fight came over Republicans' plans to cancel the diversity visa lottery, which the GOP argues is rife with fraud.
"We want to put to the head of the line the people who, every single one of them that comes, net creates jobs," Rep. Darrell Issa, California Republican, who managed the bill on the House floor is reported to have said.
Democrats, though, objected to making immigration a zero-sum equation, where any new visas would have to come at the expense of existing lines of immigration.
"I can't support a bill that pits immigrant communities against each other," said Rep. Zoe Lofgren, the ranking Democrat on the House immigration subcommittee.
She also said that it's not a one-to-one exchange, and immigration would actually decrease under the GOP bill.
While all 55,000 diversity visas are used every year, she said statistics from the National Science Foundation show that there are only about 30,000 students a year who would even qualify.
After Hispanics were credited with helping boost President Obama win elections, both parties have been eager to find ways to tackle immigration.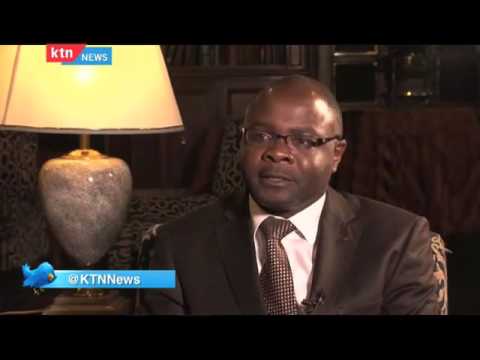 The Chamwada Report 1st May 2016 [Part 2] Episode 40 - Relationship between Kenya and Hungary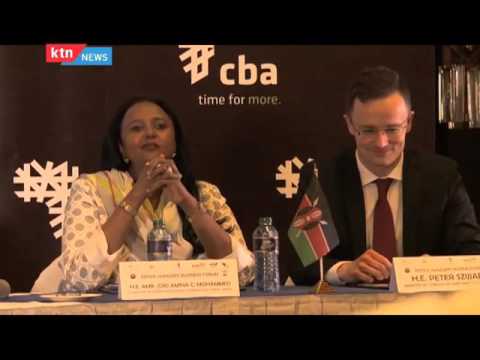 The Chamwada Report 1st May 2016 [Part 1] Episode 40 - Relationship between Kenya and Hungary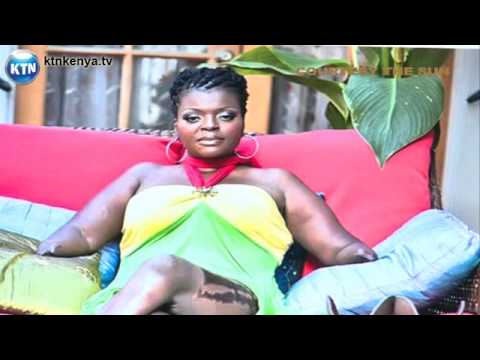 Mwanamke akatwa viungo akitafuta urembo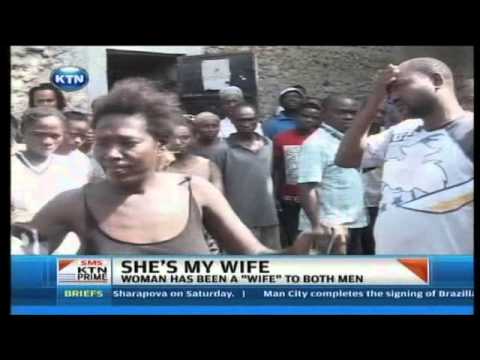 Two men clash over a woman in Mombasa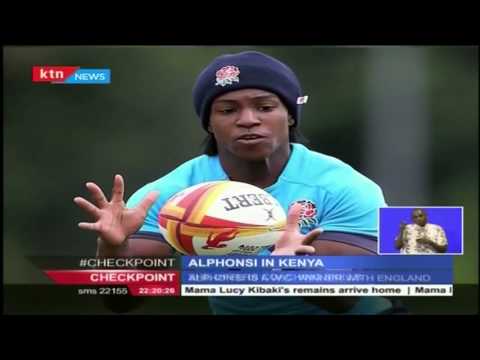 Retired Rugby lady veteran Alphonsi believes in Kenyan Rugby ladies team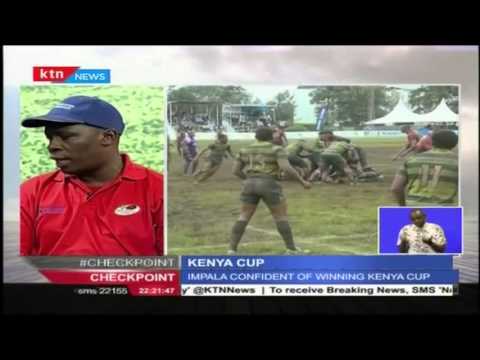 Impala Saracens coaching Director Fred remains confident of a win against Kabras Sugar