By Tobias Chanji
Kwale, Kenya: The forest passes as any other, where people can fetch firewood as it happens in many rural areas.
It is strategically placed. A police station, church and school stand on the east. An airstrip and another school on the south, residential houses on the west while business and a major highway on the north.
That completes the picture of Chobingo forest, as it is famously known in Ukunda town, Kwale County.
Unfortunately, the forest is known for all the wrong reasons, as it has become a den of prostitution.
This is despite the fact that pupils and their teachers, besides other residents, pass through the forest each day as they go about their business.
Whistling and clapping
Standing near the forest, one cannot fail to identity the real 'owners' of the 'facility'.
They are women mainly in their 20s, who have converted it into a lodging.
Dressed skimpily, the women stand on various paths inside the bush whistling, clapping and winking to potential male clients.
"We do not go out looking for men. We do not even have mobile phones but we prey on those who pass through the forest. This is our market," said Lucy Wamboi Kimani, who has been nicknamed Queen Sheba.
Kimani said their services range from Sh50 to Sh200.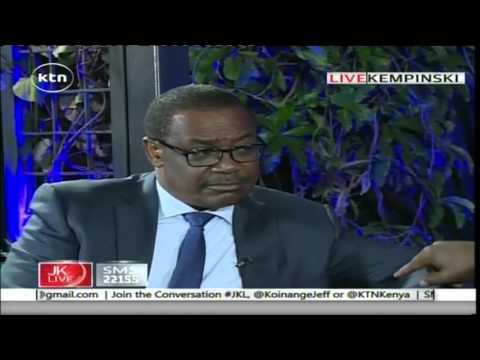 Jeff Koinange Live with Nairobi Governor Dr. Evans Kidero part 1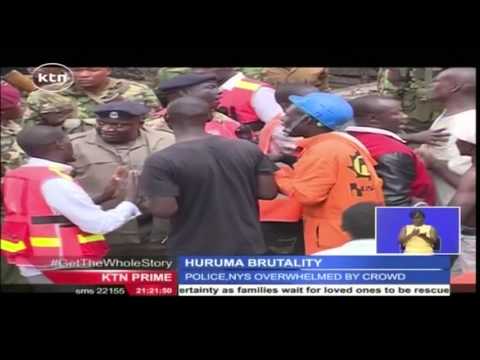 Huruma police brutality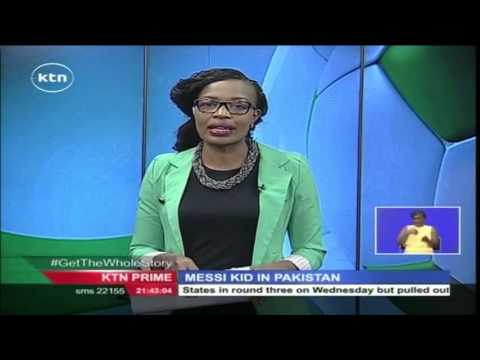 Murtaza Ahmedi is now playing in the streets of in Quetta, Pakistan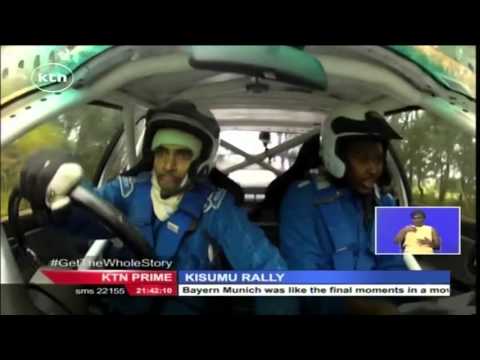 Kisumu motosports rally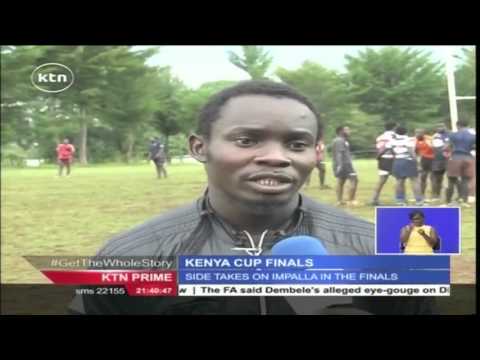 Kenya cup champions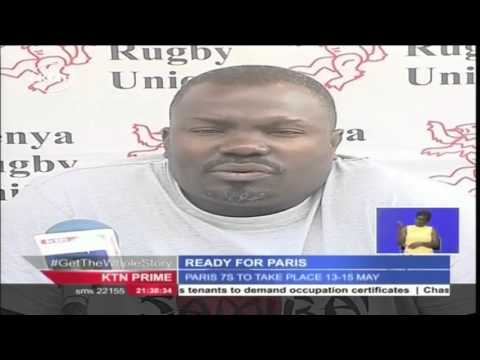 Kenya sevens team for Paris and London 7s named