By Karanja Njoroge
NAKURU; KENYA: Parties in the Jubilee Alliance from Nakuru County are headed on a collision course after The National Alliance (TNA) candidates began a six-piece voting campaign.
Party members said they would ask supporters to back Jubilee presidential aspirant Uhuru Kenyatta and vote for TNA candidates.
The move is likely to create conflict between the party and other parties in the coalition supporting Uhuru's presidential bid.
Other parties in the coalition fielding candidates in the county include United Republican Party (URP), Narc and the Grand National Union.
A proposal to zone the county and share seats between the main coalition partners URP and TNA came up during the recent party primaries.
Both TNA and URP are fielding candidates against each other despite initial efforts by the coalition leaders to zone the cosmopolitan county.
Speaking after a meeting in Nakuru, TNA party officials and candidates said they would launch an aggressive campaign for Uhuru to ensure he clinches the presidency.
Team work
"As TNA we have resolved to conduct peaceful campaigns guided by the recently launched Jubilee manifesto and ensure Nakuru remains united," said Nakuru Governor TNA candidate Kinuthia Mbugua.
The former Administration Police Commandant said they had agreed to conduct a harmonised campaign as TNA members.
"We have agreed to incorporate all those who lost in the party nominations and work as one team under the Nakuru TNA coordination office," he added.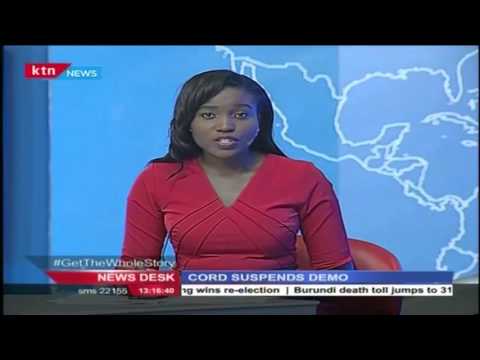 CORD's demonstrations to resume after Lucy Kibaki's burial despite court ruling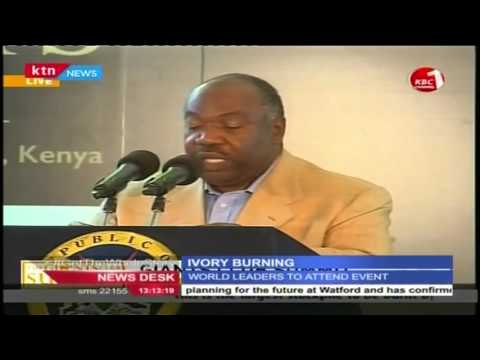 World leaders converge in Kenya to discuss how to eliminate poaching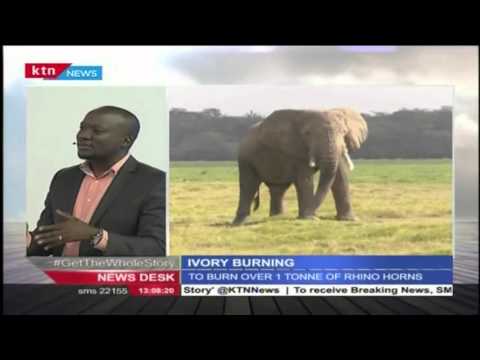 DENNIS ONSARIGO; Why its still very difficult to eradicate poaching in Kenya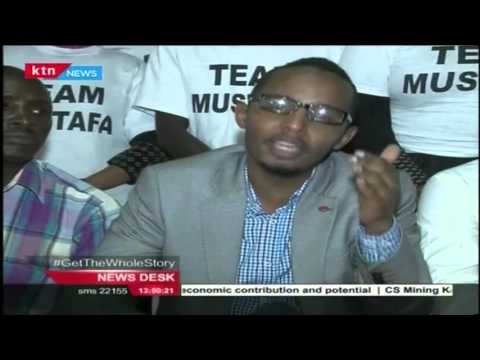 Youths are being urged to vie for elective positions in Kenya come next year's general elections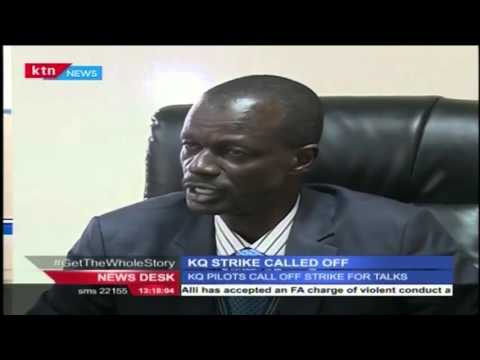 Kenya Airways Pilots strike called off after agreement was reached with Pilot's Association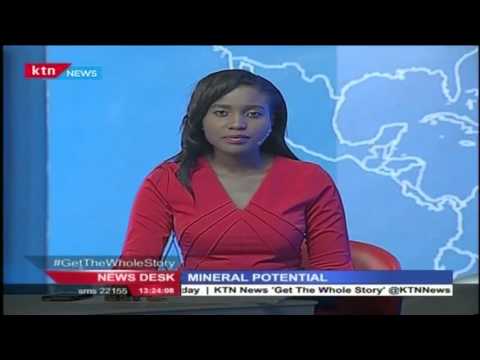 Kwale Mining project creates over 3,400 jobs in the minisng industry