By Moses Njagih
Nairobi, Kenya: Public Service Minister Dalmas Otieno risks bankruptcy case over Sh20 million debt he owes a motor vehicle dealer.
The case may jeopardise his bid for Rongo parliamentary seat.
Last week, Twiga Motors Limited filed a seven-day notice at Commercial and Tax Division of the High Court for the minister to honour the final decree obtained against him in court, failure to which bankruptcy proceedings will be commenced against him.
The minister has until Wednesday to pay the money he owes the motor dealers in debts incurred over ten years ago, but which Twiga claims the former Rongo MP has defaulted in paying even after the High Court in 2009 ordered he settles the debt.
If the court is moved to declare the minister bankrupt, he would technically be forced out of the contest for Migori senatorial seat, whose ticket he has been granted by ODM.
The Constitution bars any person declared bankrupt from contesting for political office or holding any other public position.
Twiga motors, through a bankruptcy notice filed in court on January 30, warns the minister that they will initiate the proceedings against him if he fails to honour his promise on the final decree issued by court last December.
Principal amount
"The consequences of not complying with the requisition of this notice are that you will have committed an act of bankruptcy, on which proceedings may be taken against you," warns the car dealer through their lawyers Ransley McVicker and Shaw Advocates.
In 2009, the High Court ordered the minister to pay Sh12.7 million, which was the principal amount of the 2002 debt, and which the minister admitted he owed Twiga motors.
Twiga won the case against the minister after it merged that Dalmas had failed to honour the promissory notes he had issued in respect to the debt. The motor vehicle dealer also sought to recover interests on the loan at the rate of 17 per cent, but the court slashed that to 12 per cent and also pegged this to commence from the date of the court's ruling — November 28, 2009.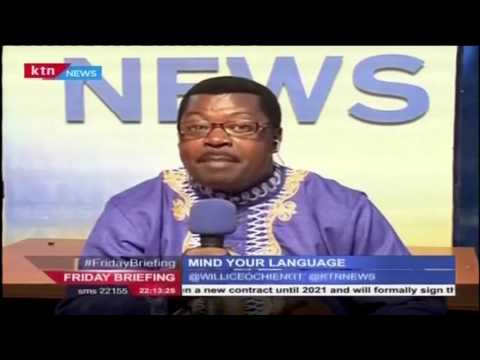 Mind Your Language with the Word master Wyllice Ochieng (29th April 2016)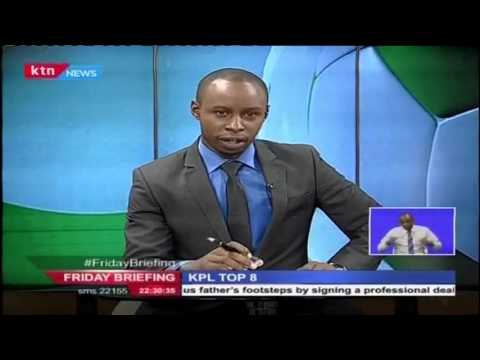 The Kenya Premier League to take a break this weekend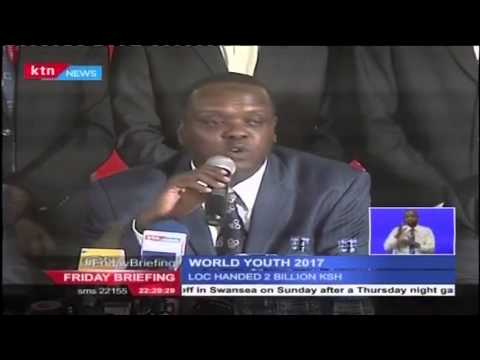 Government promises to ensure the success of 2017 World Youth Championships in Nairobi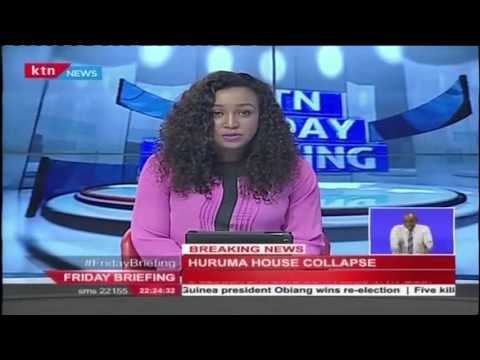 BREAKING: 6 - Storey building collapses in Huruma, Nairobi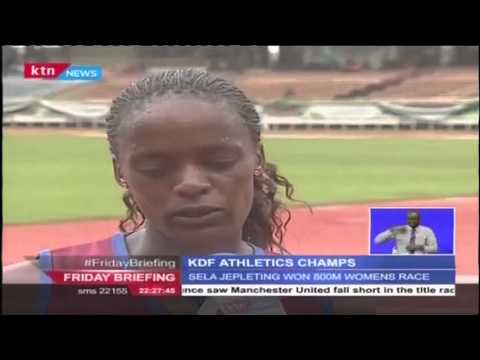 Kenya Defense Forces athletics championships come to an end
Mirindimo 29th April 2016