Wajir West MP Adan Keynan is one of the MPs who has defected from Jubilee to Cord [Photo:File/Standard]
By Geoffrey Mosoku
Nairobi, Kenya: The battle for Northern Kenya votes intensified on Tuesday as current MPs, former MPs and aspirants for various seats dumped jubilee alliance to join rival Cord.
Leaders and various aspirants from Wajir and Marsabit counties led by MPs Joseph Lekuton (Laisamis), Chachu Ganya (North Horr) and Adan Keynan (Wajir West) led the list of those realigning themselves ahead of the March 4 general elections after they joined Cord through ODM.
Lekuton and Keynan were elected to the tenth parliament on the Kanu ticket while Ganya, although he was in ODM he was among the first so called rebel MPs led by Eldoret North MP William Ruto.
"I was one of the rebels but I am glad today I am coming back home," Ganya said while adding that his team will campaign vigorous to ensure the entire Marsabit County votes for Cord.
Marsabit County has four constituencies with its sitting MPs now appearing to be divided equally between Jubilee and Cord. MPs Mohamed Mohamud (Moyale) and Hussein Sasura (Saku) identify with URP wing of the jubilee with their counterparts Ganya and Lekuton now in Cord.
"We have a team that will campaign for Cord in Marsabit and mheshimiwa Lekuton is with us. He sent his delegates here since he has been held," former MP ambassador Ukur Yatan who led the Marsabit delegates told Raila.
And in neighbouring Wajir, with Keynan joining Minister Mohamed Elmi, the balance has tilted following last month's defection of Mohamed Gabow (Wajir North) to URP.
Keynan said a Cord government will ensure the country re-affirms its place in international affairs saying presidential candidate was well respected by the international community.
Former KNHRC commissioner Fatuma Ibrahim who is gunning for the Wajir women representative and former Wajir south MP Hassan Abdirahaman also joined the Cord alliance. Abdirahaman, a former Kanu legislator who lost his seat in a petition and subsequent by election in 2010, is seeking the Wajir senate seat.
The leaders from northern Kenya said they had opted to join Cord so as to be among the winning team and due to the party's record in support of devolution.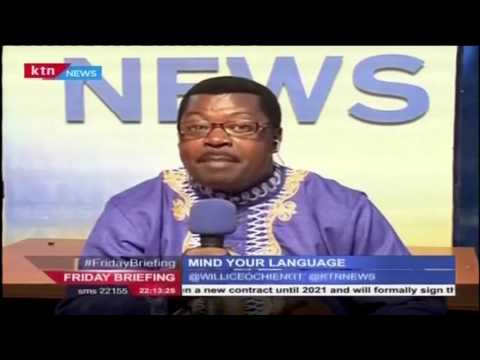 Mind Your Language with the Word master Wyllice Ochieng (29th April 2016)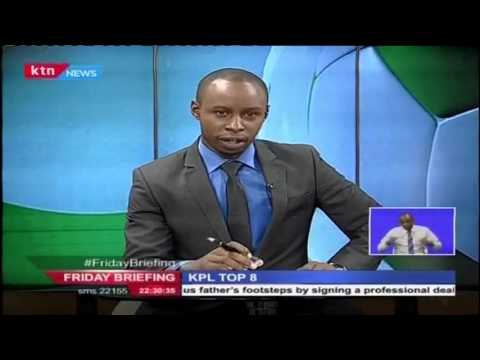 The Kenya Premier League to take a break this weekend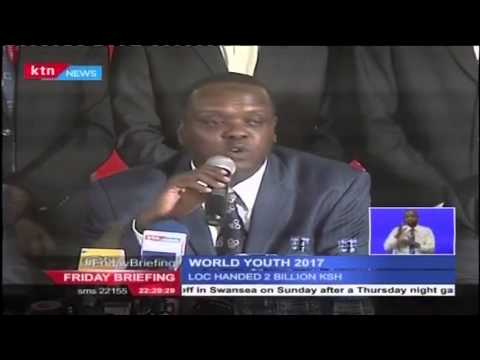 Government promises to ensure the success of 2017 World Youth Championships in Nairobi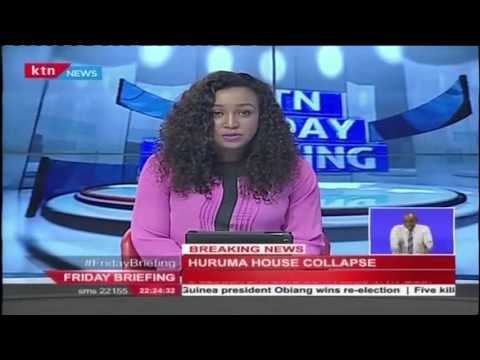 BREAKING: 6 - Storey building collapses in Huruma, Nairobi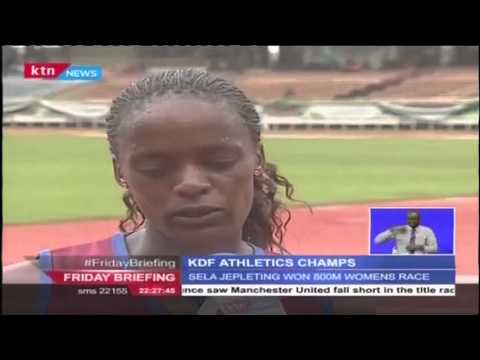 Kenya Defense Forces athletics championships come to an end
Mirindimo 29th April 2016