By Lawrence Aluru
ODM's National Elections Board faces an integrity test as party faithful prepare to pick the candidate for Governor of Siaya County.
Some aspirants are already crying foul saying the contest is predetermined in favour of Assistant Minister for Finance Dr Oburu Oginga, who also happens to be the elder brother of Prime Minister Raila Odinga .
Other aspirants for the seat Mr Felix Okatch, Mr Otieno Okanja and Mr William Oduol.
This is despite the PM criticising those invoking his name in their campaigns. The PM said his name should only be mentioned in connection with the presidential race, and distanced himself from the Siaya nominations.
But observers are waiting to see if he will indeed leave his key men in the county to battle it out in the January 17 nominations.
Oduol said he believes he might be denied the nomination certificate even if he wins the primaries.
He claimed party organs favour Oburu and he would be picked even if he is not the overwhelming favourite. He said the electorate should be given the chance of electing leaders of their choice.
"If indeed Dr Oburu is convinced that he is popular, why does he fear to face off with his competitors in a free and a fair nomination process," he posed.
Oduol said he has been under immense pressure from party stalwarts close to Oburu to step down for the Bondo MP.
But he vowed that as a democrat and true believer in a new and changing Kenya, he was ready to face off with his opponents in a fair nomination process.
Initially, there were six contestants, out of which four have shelved their ambitions, saying they were doing it for the sake of peace in the county.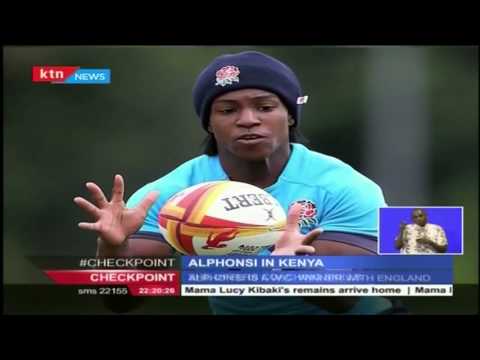 Retired Rugby lady veteran Alphonsi believes in Kenyan Rugby ladies team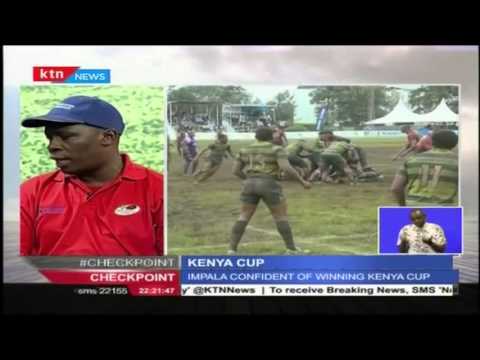 Impala Saracens coaching Director Fred remains confident of a win against Kabras Sugar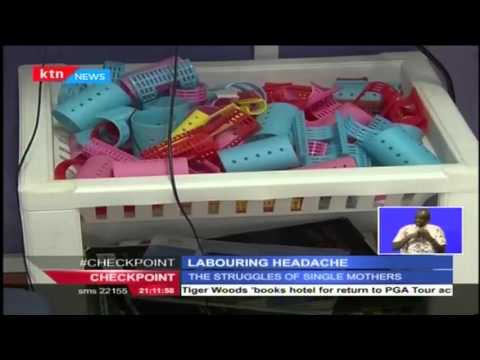 Labouring Single Mothers talk of their parenting turmoils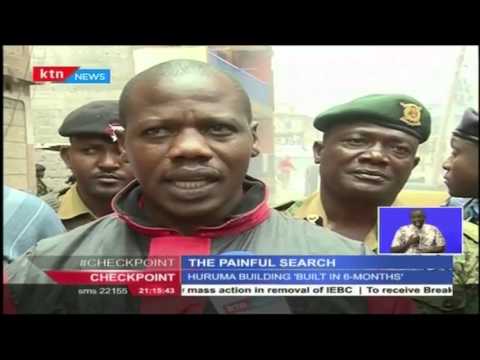 Optimistic Relatives painfully search for bodies after the Huruma tragedy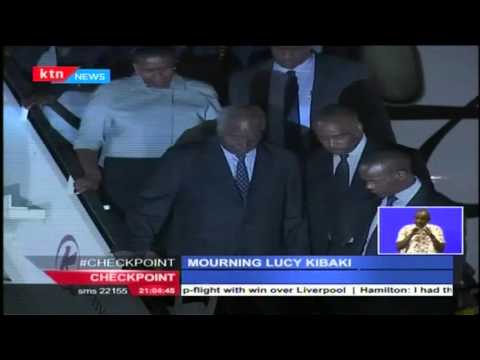 The late Mama Lucy Kibaki's body arrives at JKIA and Uhuru declares 3 days of national mourning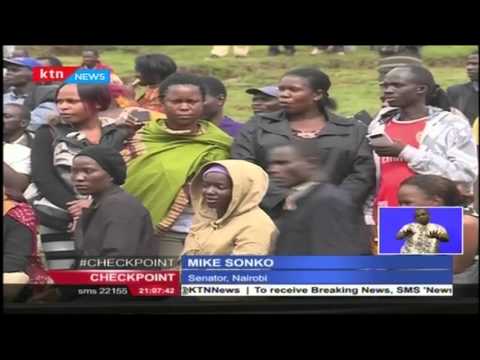 President Uhuru and Opposition Leaders fail to turn up at Labour Day celebrations