Jubilee Coalition presidential aspirant Uhuru Kenyatta with his running mate William
Ruto address a crowd a Isebaniaon Saturday. [PHOTO: BENJAMIN SAKWA/STANDARD]
By Nick Oluoch
Deputy Prime Minister Uhuru Kenyatta took his presidential campaigns to Kuria in Migori County where he defended the Jubilee Alliance against claims that it was tribal.
Speaking in Isebania town on Saturday, Uhuru, said TNA Alliance with Eldoret North MP William Ruto's URP brings together Kenyans from all parts of the country.
"Look at the faces at the forefront of the alliance and see who they represent," he said, adding that those terming the alliance tribal were being dishonest to Kenyans and were engaged in a smear campaign.
Uhuru called on Kenyans to support the alliance, saying it remains the only hope to bring meaningful change.
He also took a swipe at the CORD Alliance saying both Prime Minister Raila Odinga and Vice-President Kalonzo Musyoka had been in Government for too long.
He said the two could therefore not be expected to bring anything new if elected to form the next Government.
The former Finance minister urged his opponents to peacefully concede if they lose the elections. He said the Kuria were a minority community who needed someone who could protect them. He urged them to support his candidature to ensure they are in the next government.
"I know you have been offered the Senate seat by the other side but you should now give Jubilee all the remaining seats," he said.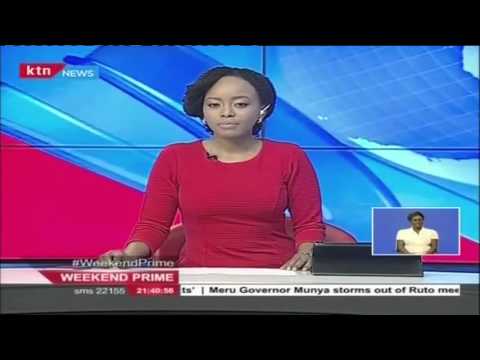 KTN Weekend PrimePart 3 Sports 6th Feb 2016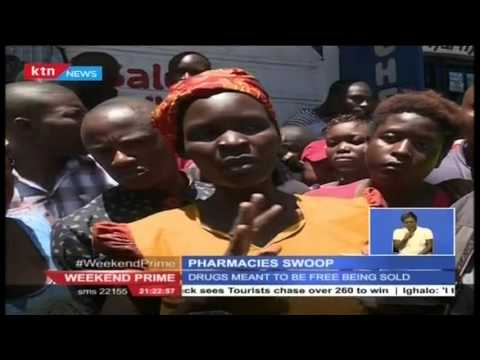 KTN Weekend Prime Full Bulletin Part 2 6th February 2016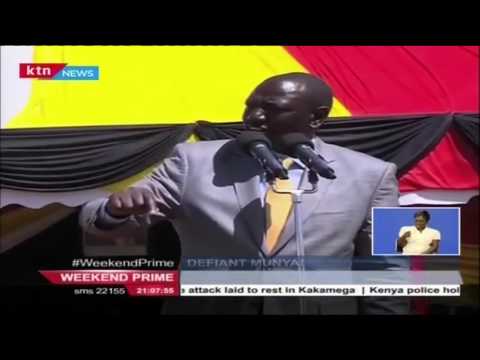 KTN Weekend Prime full bulletin part 1 6th February 2016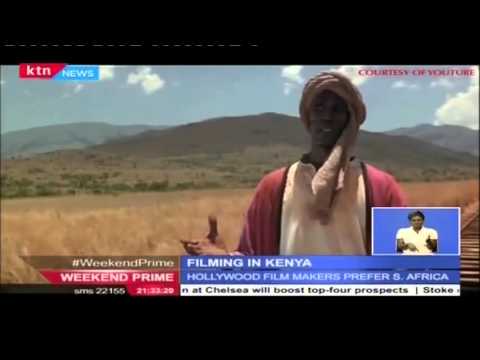 Angelina Jolie to feature in Westgate raid film that will be shot in Kenya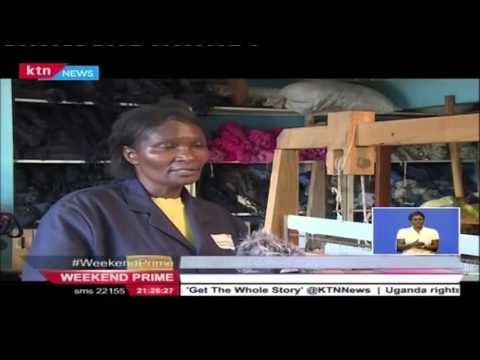 Art for Crime: Kariobangi group efforts against crime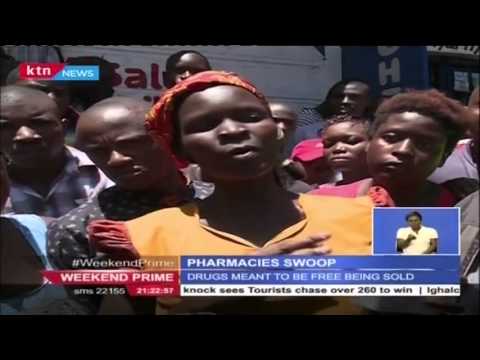 Pharmacy boards now targets illegal clinics