Dr David Owuor addresses faithful at Moi Stadium, Kisumu, yesterday during New Year prayers. He called on political leaders to hold national healing and repentance prayers at Uhuru Park before the March 4 General Election. [PHOTO: TITUS MUNALA/THE STANDARD]
By Rushdie Oudia
KISUMU, KENYA: Kenya has only one chance to avert violence that might rock the country after elections, self-proclaimed prophet Edward David Owuor has said.
Owuor said God has spoken to him and revealed there will be violence after the March 4 elections if Kenyans do not repent.
The clergy said as the country entered the New Year, it was faced with greater challenge following ugly incidences in the past year.
Owuor gave examples of the first and second killings in Baragoi and Tana Delta, confusion in Garissa attacks and Eastleigh blasts as indications of more blood that would be shed after the General Election if Kenyans do not repent.
"We are in a slippery place and only God can save us," said Prophet Owuor.
He said Kenya was in a time of tempest and mayhem and the leaders should come out and heal it before it burns again.
He told President Kibaki and Prime Minister Raila Odinga to organise an urgent national healing, reconciliation and repentance meeting at Uhuru Park, Nairobi that will bring everyone back to God to prevent Kenya from burning.
Addressing thousands of faithful who attended the three-day prayer meeting in Kisumu, Owuor said attendance of the meeting showed a healing process for the nation.
He also warned Kenyan leaders against empty rhetoric that only poisoned Kenyans against each other. The gathering saw many faithful healed who testified of their miracles.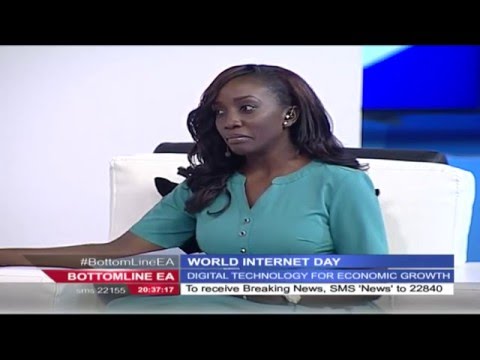 Bottomline East Africa - 9th February 2016 - Digital Technology for economic growth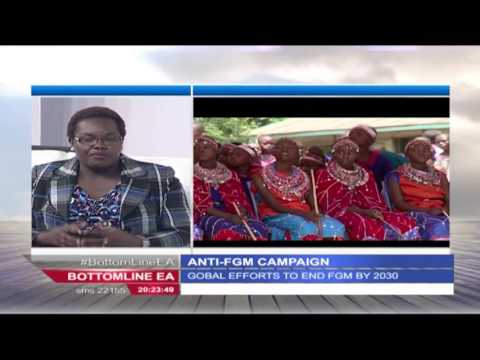 Bottomline East Africa - 9th February 2016 - Global effort to end FGM by 2030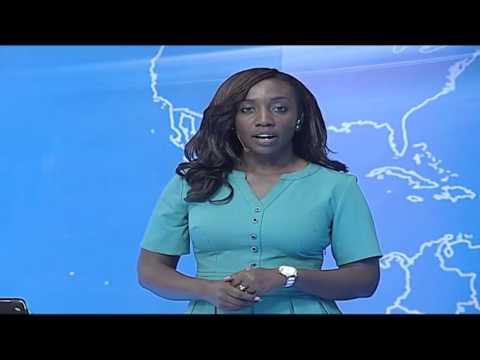 Bottomline East Africa - 9th February 2016 - Kenyan Online Community celebrates World Internet Day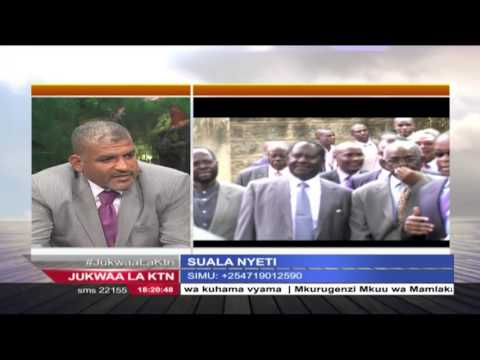 Jukwaa la KTN 9th February 2016 - [Part 2] - Kiini cha siaza za Pwani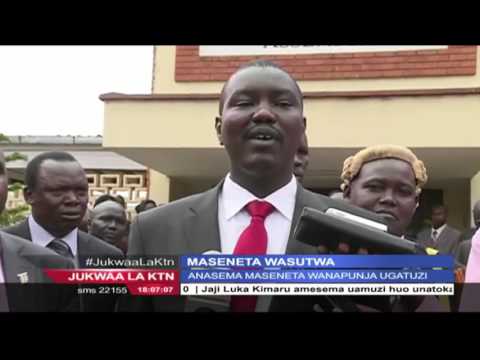 Jukwaa la KTN 9th February 2016 - [Part 1] - Changamoto zinazokumba ugatuzi
Kenyan Online Community celebrates World Internet Day