By Mangoa Mosota
An acclaimed HIV/Aids researcher was murdered in Kisumu as insecurity in the lakeside town rises.
Dr Joseph Odhiambo of the Centres for Disease Control (CDC) was killed by three gangsters in Tom Mboya Estate on Saturday night.
Odhiambo, a senior technical advisor for CDC's Global Aids Programme, had a deep cut on the head.
The gang armed with clubs and pangas drove the deceased to his residence and for about ten minutes beat him to death.
"I heard some commotion and then went to the roof of the house. It was horrific as I watched them beat Odhiambo and the security guard," said Calvin Omanya, a tenant in the estate. Added Omanya: "Two men pulled him from his car, while the third beat the guard."
He said he called a police officer who came after ten minutes. Paul Oronge, the caretaker of the building, said the deceased had a deep cut on the head and the gang left the body at the parking lot.
They then drove his car and abandoned it about 300 metres away in Obunga.
Useful leads
Mr Oronge, whose house is next to the sentry, said he was watching news at 9pm when a scuffle outside attracted his attention.
"When I opened the door, I was hit with club and immediately retreated. I locked the door," he said.
Oronge said Odhiambo lived on the ground floor alone since April, as his family is in Nairobi.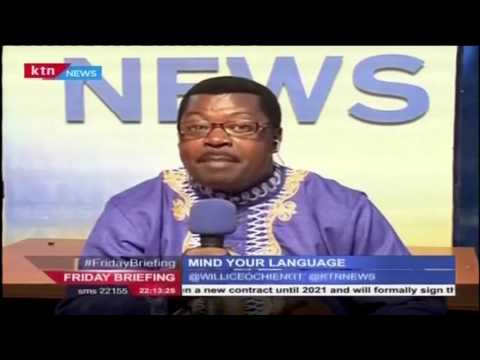 Mind Your Language with the Word master Wyllice Ochieng (29th April 2016)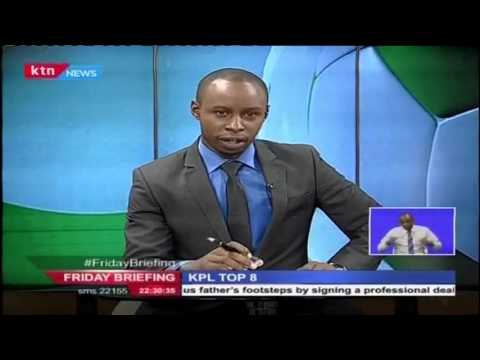 The Kenya Premier League to take a break this weekend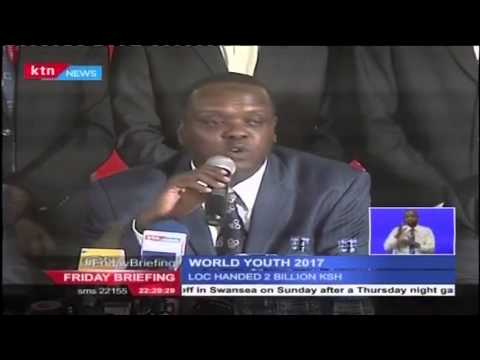 Government promises to ensure the success of 2017 World Youth Championships in Nairobi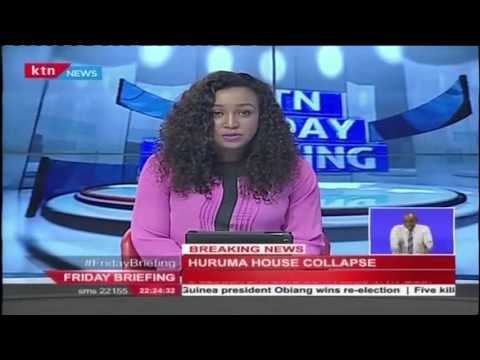 BREAKING: 6 - Storey building collapses in Huruma, Nairobi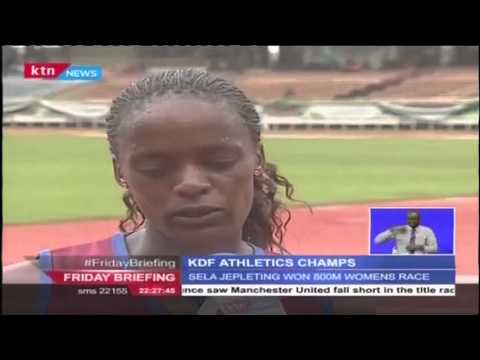 Kenya Defense Forces athletics championships come to an end
Mirindimo 29th April 2016