By Standard Correspondent
Primary and Secondary Schools will now open on 7th January, 2013 and close on 12th April, 2013, the Permanent Secretary for Education, Prof. George Godia has said.
The learners will, however, be expected, break off for a half term from 25th February to 7th March, 2013, in view of the General Elections slated to be held on 4th March, 2013, Prof. Godia adds.
The Permanent Secretary was speaking during the Nyakiambi Girls thanks/prize giving day in Mirangine District, Nyadarua County at the Schools grounds yesterday.
Prof. Godia said the new dates were agreed upon after consultations with the Kenya National Examinations Council (KNEC) and other stakeholders.
He said the Ministry and Knec will ensure that examinations, whose dates remains as earlier announced, will be marked and report done early enough.
The Ministry revised the term to compensate for the time learners lost during the three weeks teachers strike.
Following the review of term dates in third term, the Government revised term dates for 2013 school calendar where schools would have opened 4th February, 2013 and closed on 17th May 2013 for First Term.
Stakeholders in education expressed reservations that the 2013 term dates would inconvenience teaching and learning particularly because learners will hardly have settled for serious learning if they were to open in February, when the electioneering moot grips the country for the 4th March, 2013, General Elections.
Owners of Private Schools had similarly expressed concern about the new dates, saying they would have disrupted their financial and other strategic plans for private school administration.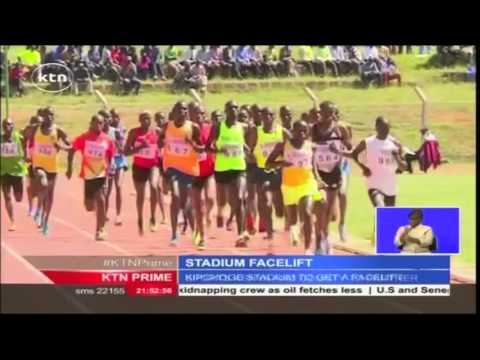 Sports Kenya partnered with Uasin Gishu county government to give Kipchoge Keino stadium a facelift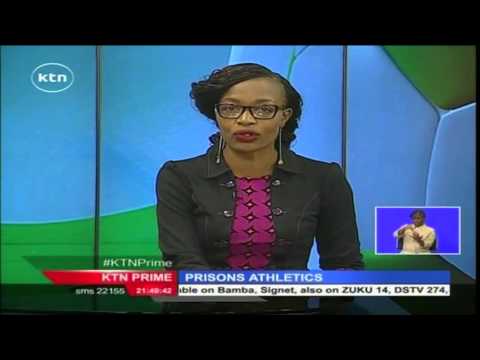 Kenya Prisons to hold their 2016 athletics championships at the Nyayo National Stadium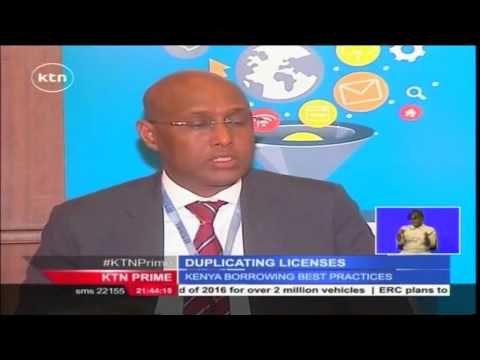 Kenya to rationalize duplication of licenses to ease the cost of doing business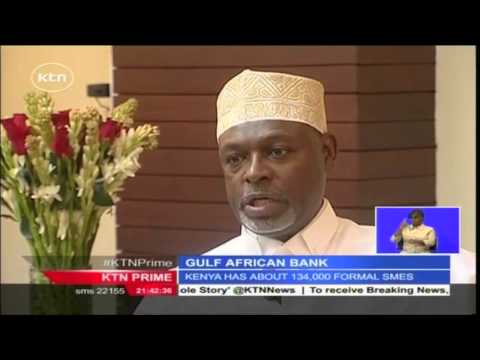 Gulf African Bank set to increase its branch network from 15 to 20 by close of 2016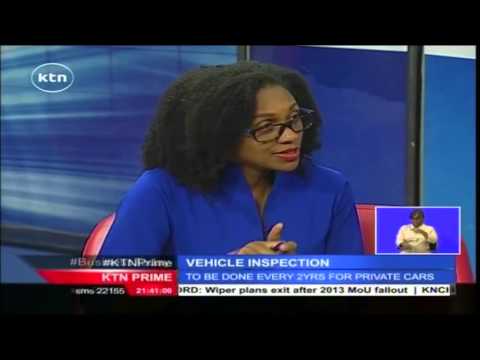 Vehicles 4 years older than date of manufacturer to be subjected to fresh inspection by NTSA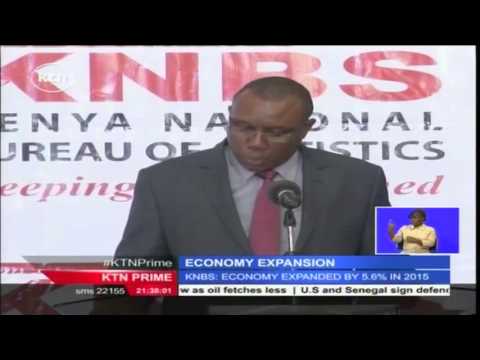 Kenya's economy grows marginally by 5.6 % in 2015 compared to 5.3 % growth in 2014