BY LINAH BENYAWA and David Ochami
Standard Five dropout Athman Salim is being treated as the main suspect in Sunday's blast at Mishomoroni, Mombasa, that claimed three lives and injured 30 people.
Salim is chained to a bed in Coast General Hospital where another terror suspect, Yahya Thabit Jamaldin, is held over the May 15 terrorist attack at Bella Vista Restaurant in Mombasa.
Athman claims he had gone to the bar to listen to sweet Dholuo music. However, he seems not to remember his relatives and their telephone contacts.

"I was shocked to be handcuffed," he said. Though a Muslim, he denies any radicalism or ever travelling to Somalia. He told journalists that he could only remember a friend at the ill-fated club known as Juma but could not remember his phone contact.
Said Athman: "I know Juma. I know his number but I cannot remember it well." When pressed to state his relatives cell phone contacts he declared: "I have not taken anyone's number."
"Anti-Terrorism Police Unit arrested him. They have suspicions and they want to get some information about him," said Coast PCIO Ambrose Munyasia Monday.
Medical and police sources indicate detectives from ATPU got interested in Athman due to the nature of his injuries on the lower limbs and the fact that he avoided establishing eye contact with any officers at the hospital.
He sustained injuries to his lower limbs, which some detectives associate with a grenade explosion detonated from the ground.
But what has intrigued detectives is that no detonation pin has been recovered at the scene. Sweating profusely, the 23-year-old mason says he has "never worked outside Mombasa".
MULTIPLE BANGS
"I don't drink but I know a friend who works at the bar. I had gone to listen to the Luo songs that were being played at the Jericho Beer Garden Bar when suddenly we heard an explosion," he claimed. His origin became more complicated when he claimed not to know Kidonga area very much.
"I am not that familiar with the place. I am from Kibao Kiche in Kaloleni in Kilifi County where my family stays. I just came here to look for work and fortunately I got employed as a mason," he added. The 9.30pm incident at the bar caught revellers unawares with some claiming that they heard three large bangs in the span of 60 seconds.
Mr Okodo Owino, who escaped unhurt, said he was among a group seated outside the bar when they heard three loud bangs.
"We were just drinking when we heard three loud bangs and later saw heavy black smoke. Some revellers were lying on the floor and some escaped," said Owino.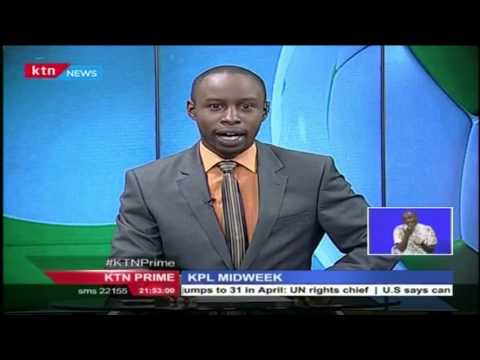 Kenya Premier League midweek update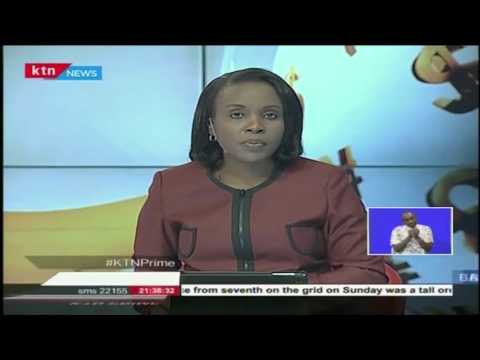 CBK Governor Dr. Patrick Njoroge states the fate of Imperial Bank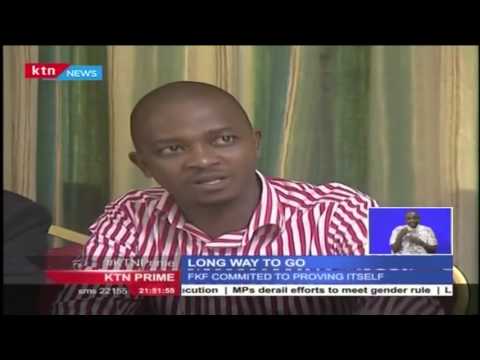 Confederation of African Football officials conclude their 4 day visit to Kenya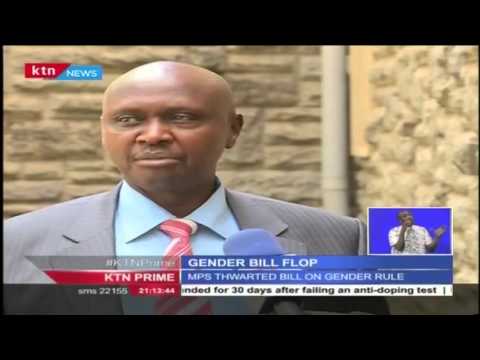 Why the Gender Bill flopped before the National assembly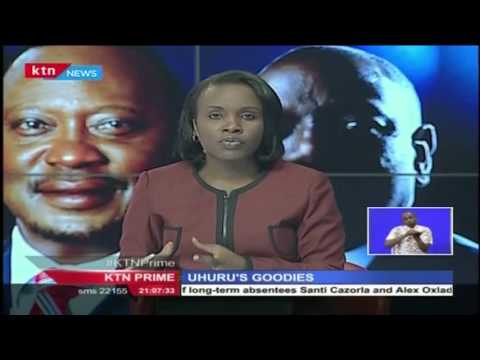 Relief in Western Kenya as investor plans to revive the pan paper mills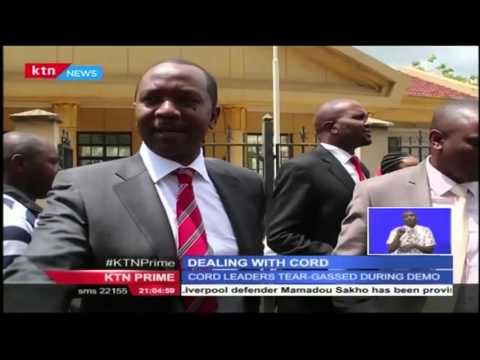 High Court declines to stop opposition CORD's planned protests against the IEBC