By David Ochami and Philip Mwakio
The death toll from the Mombasa blast has reached three with 30 others hospitalised, four of them in critical condition, the Kenya Red Cross has confirmed.
But police insisted only one person is dead.
Kenya Red Cross spokesperson, Nelly Muluka confirmed to the Standard Digital that three people were killed following the blast.
"Our officers have been on the site of blast and were the first to help with rescue operations, two of the people rushed to hospital have passed on and doctors confirmed," Muluka said.
The two people succumbed to injuries bringing the toll to three after the first victim died at the scene when an explosive went off in a bar in Mombasa only hours after the US Government issued a terror alert and warned its citizens to keep-off the coastal city.
The body of the victim lay in a pool of blood soon after the blast as several others who sustained injuries were rushed to the Coast General Hospital Sunday night.
The explosive went off at 10pm Kenyan time and happened on a day the Kenyan Navy carted away two explosive devices found floating on the Indian Ocean along the shores.
Police immediately swung into action and sealed off the scene of explosion at a bar christened Jericho in Mishomoroni in Kisauni Constituency of Mombasa County.
Among those injured included a standard four pupil at St Augustine Primary School identified as master Andrew Mzungu aged 9.
Eye witnesses said majority of the victims sustained soft tissue injuries on the legs and head.
Shocked relatives thronged the hospital to find out the condition of their injured family members.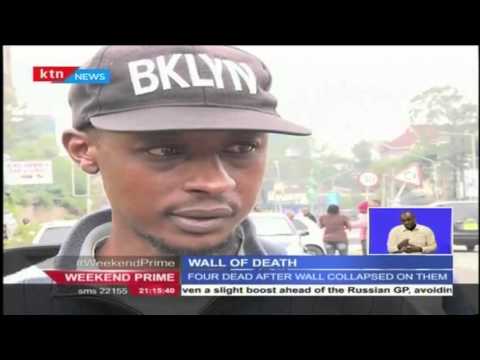 KTN Weekend Prime Full Bulletin 30th April 2016
Olympic wrestling champion fights off seven police officers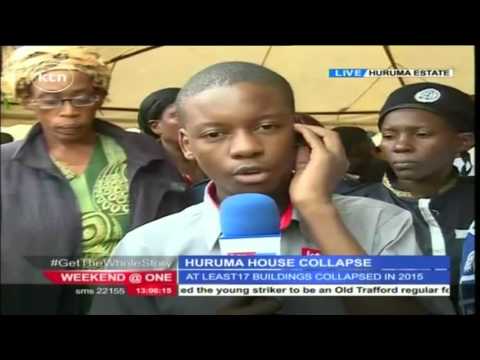 KTN Weekend at One Full Bulletin, May 1St, 2016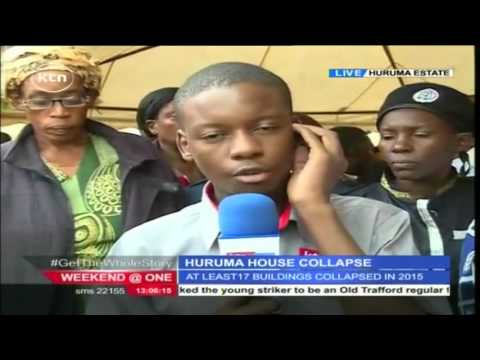 Two more bodies recovered at the tragic Huruma building collapse site raising death-toll to 14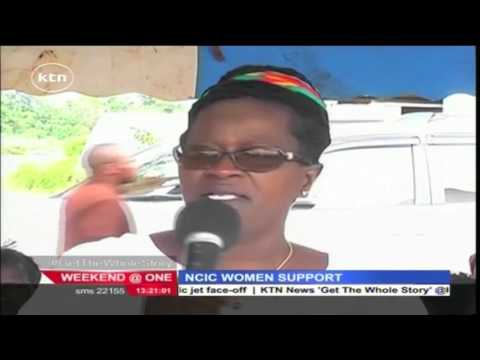 NCIC to seek support of women networks to spearhead peace keeping ahead of 2017 election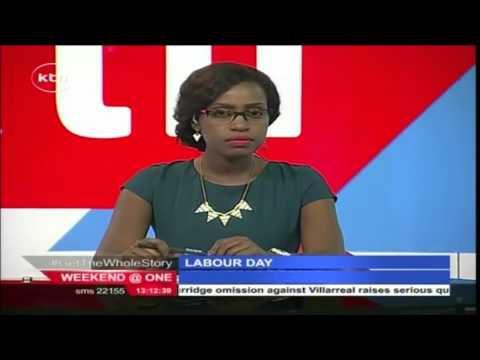 Kenya joins the World in marking Labor Day as workers hope for wage increment